Austerity Isn't Working
By Darren Atwater
Monday 19 March, 2012 14:38
The rapscallions at UK Uncut took over an empty billboard in Brockley to update Maggie's old election ad.
Also – remember the Squirrel Nut Zippers?
---

Get the latest articles from Snipe by following on Twitter and Facebook
About this writer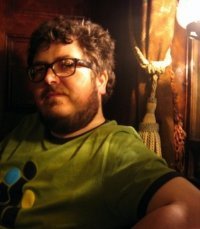 Darren Atwater
Darren is the editor and publisher of Snipe.
---