Mike Pollitt | Monday 4 July, 2011 12:16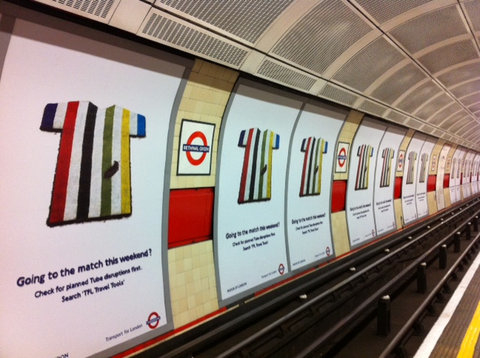 Why have no less than 21 identical posters been put up on the westbound platform at Bethnal Green? It's exactly the same message repeated ad absurdum in both directions as far as the eye can see, and IT'S NOT EVEN THE FOOTBALL SEASON. Completely insane.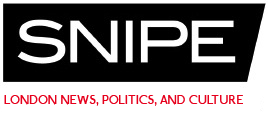 Get the latest articles from Snipe by following on Twitter and Facebook

About this writer
Mike Pollitt
Mike Pollitt is the editor of The Metropolis.
---