Mike Pollitt | Thursday 5 April, 2012 16:41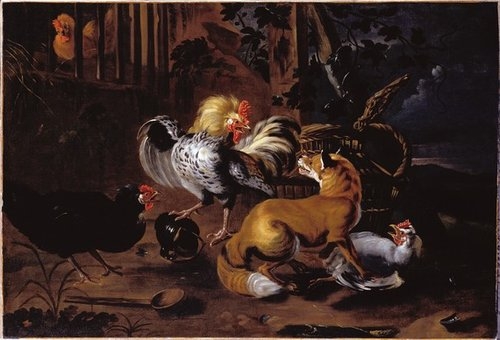 It includes this kickass composition entitled Fox and Poultry, by Paul de Vos.
See the collection here and read the press release here.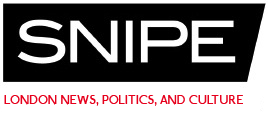 Get the latest articles from Snipe by following on Twitter and Facebook

About this writer
Mike Pollitt
Mike Pollitt is the editor of The Metropolis.
---