Darren Atwater | Friday 3 May, 2013 16:50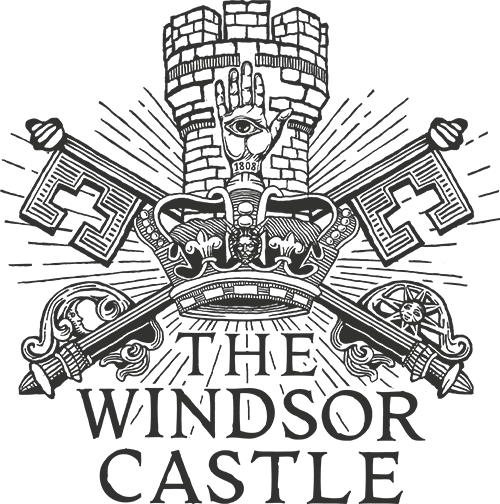 It's been a great year for reclaimed pubs in the Hackney Central/Hackney Downs metropolitan area. First movers was the real ale and cidar specialist, The Cock, on Mare Street and the faux country, yet comfy, charm of the Clapton Hart at the Lower Clapton Road roundabout.
Today sees the formerly unloved Windsor Castle reopen at 135 Lower Clapton Road, operated by the chaps behind Birthdays. An easy stagger West is the Star by Hackney Downs, run by the same folk who run the Star by Bethnal Green. Locals may remember it as the Three Sisters and, although purists may resent the name change, Snipe says it's worth the change.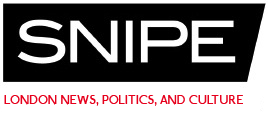 Get the latest articles from Snipe by following on Twitter and Facebook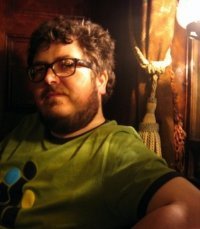 About this writer
Darren Atwater
Darren is the editor and publisher of Snipe.
---