Tom Jenkins | Saturday 24 August, 2013 14:31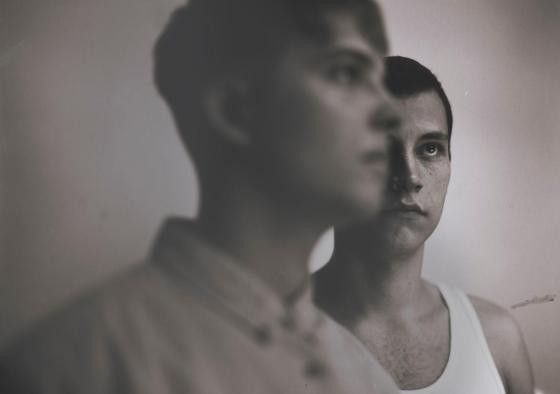 Redder – Faster from Redder band on Vimeo.
Last month we introduced you to atmospheric Finnish duo Redder and their debut EP Border/line. That EP is now available as a free download via the widget below. Stream the video for Faster, above.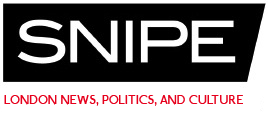 Get the latest articles from Snipe by following on Twitter and Facebook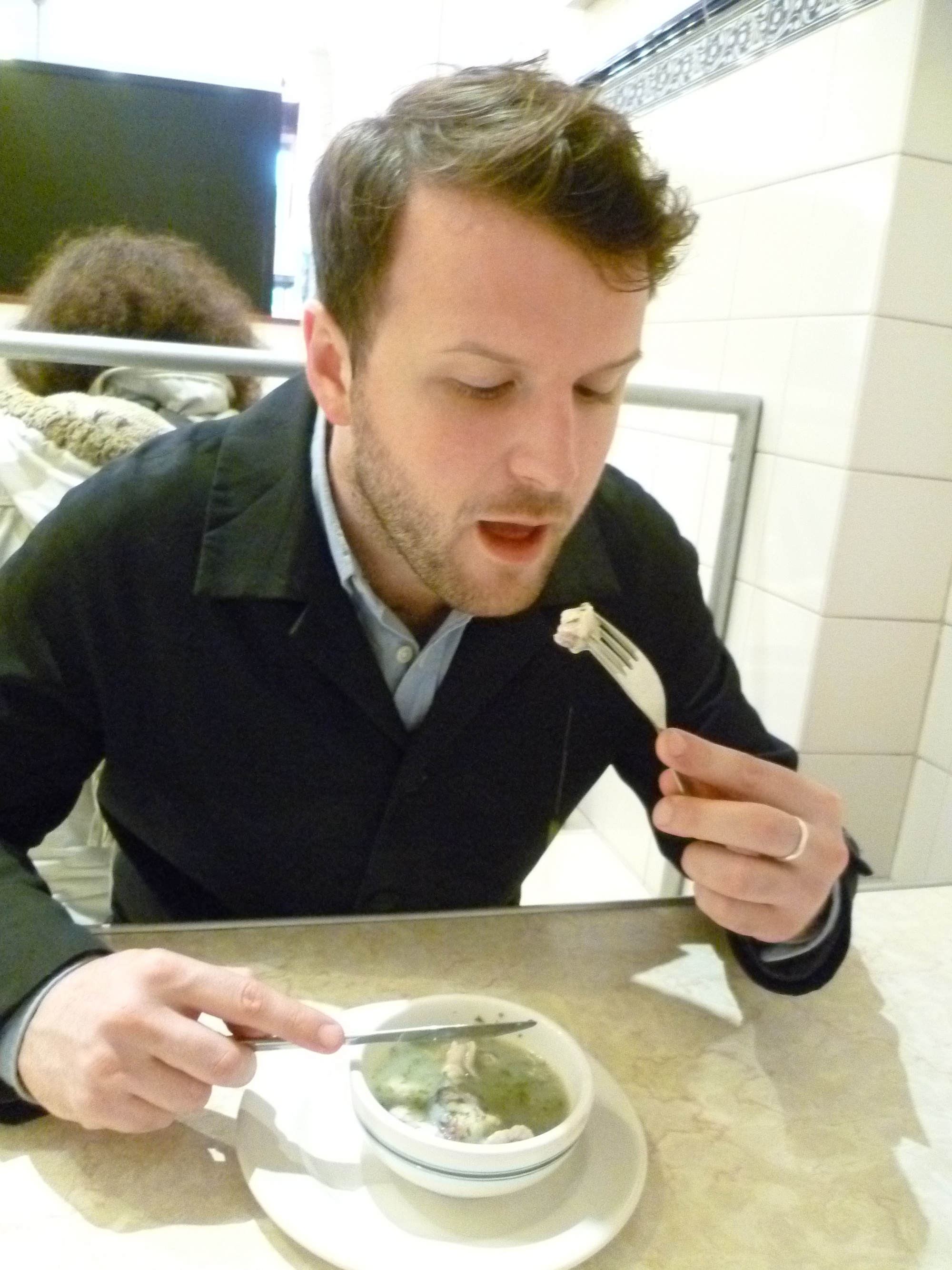 About this writer
Tom Jenkins
Tom is Snipe's Music Editor and blogs about new music here.
---