Tom Jenkins | Tuesday 4 June, 2013 18:06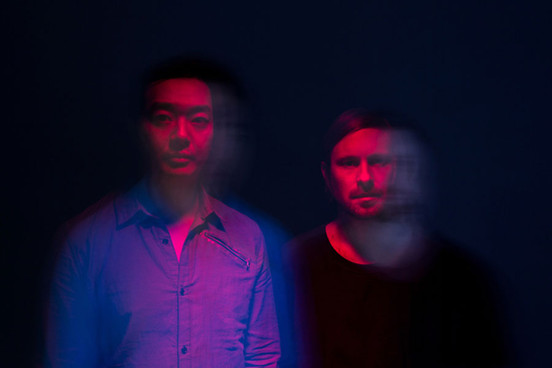 This new track from Olympic opening ceremony heroes Fuck Buttons is taken from their forthcoming third LP, Slow Focus. It's a relentless aural assault from the get-go as bone-shaking buzzsaw guitars and whiplash samples jostle like the entourages of two prized fighters at a theatrically heated pre-fight press conference. A lone synth swell attempts to intervene and bring a sense of calm to proceedings at one point, but like a lone Police Community Support Officer at a 100-strong pub brawl, it's quickly bullied out of the way.
Slow Focus is out July 22 on ATP Recordings.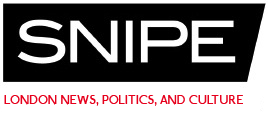 Get the latest articles from Snipe by following on Twitter and Facebook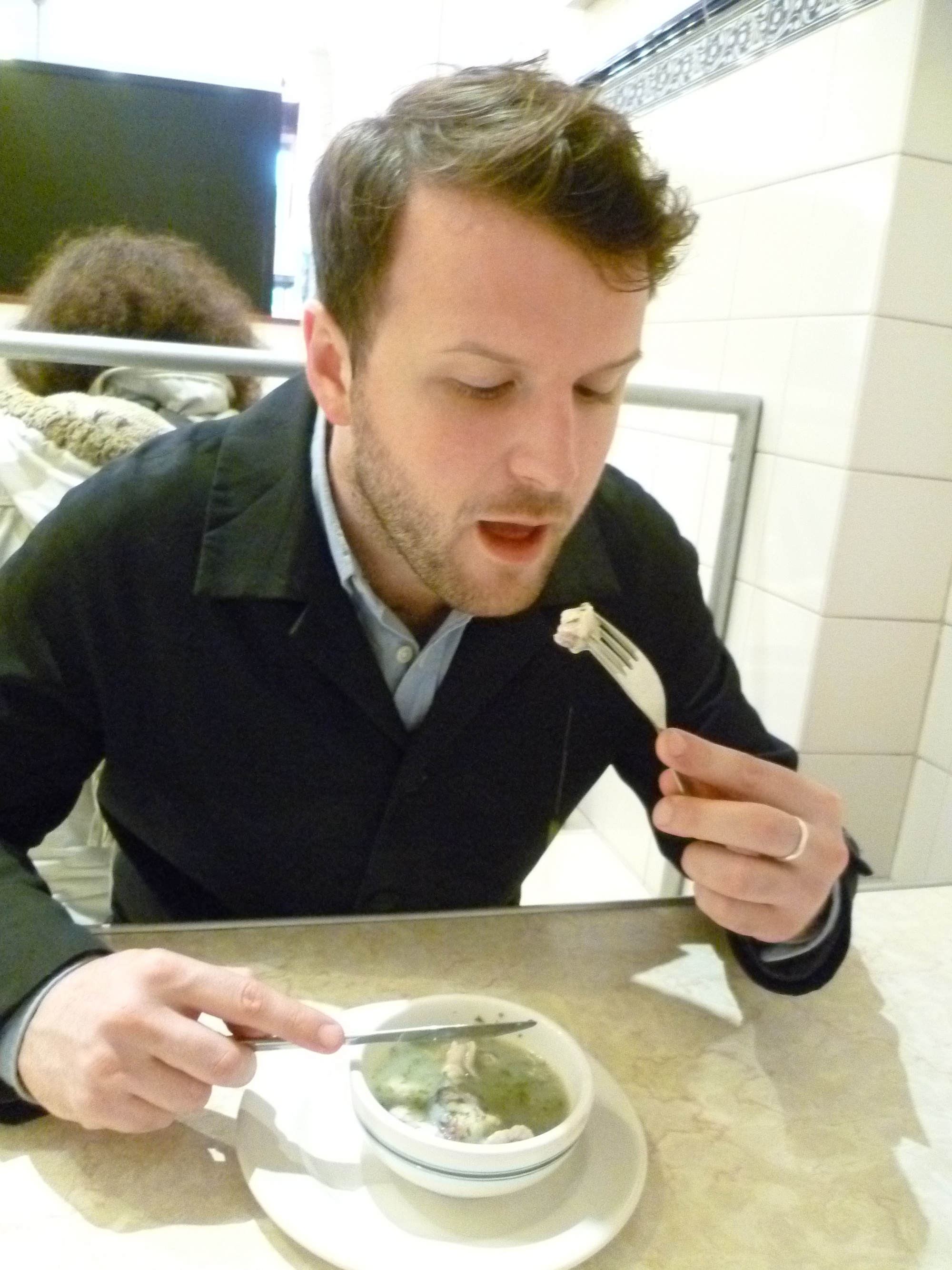 About this writer
Tom Jenkins
Tom is Snipe's Music Editor and blogs about new music here.
---