Tom Jenkins | Tuesday 12 March, 2013 13:44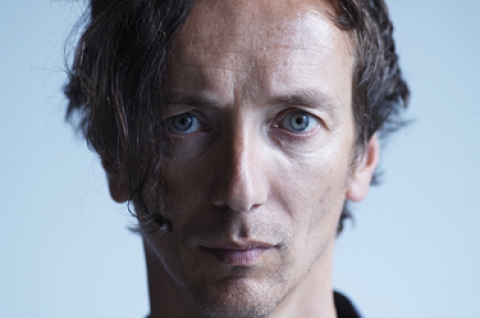 Pianist and composer Volker Bertelmann, aka Hauschka, is famous for peppering the insides of his instrument with everyday objects such as gaffer tape and aluminium foil to mess with the sound – he calls it 'prepared' piano. His last album, 2011's Salon Des Amateurs, took its name from a nightclub in his hometown of Dusseldorf; Salon Des Amateurs (Remixed), out now on Fatcat, sounds like the name of a crap bar in Leeds city centre.
Anyway, opening track Radar – reworked by Michael Mayer of German techno/electronic label Kompakt, streaming below – builds and builds, starting off as the sound of light rain against glass before reaching a gentle peak with some rolling bass and pleasingly synthetic sounding strings. Watch Haushka and Grammy-winning violinist Hilary Hahn trade improvised licks (the pair released an album last year) at the Bishopsgate Institute this Friday, March 15.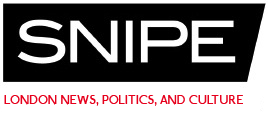 Get the latest articles from Snipe by following on Twitter and Facebook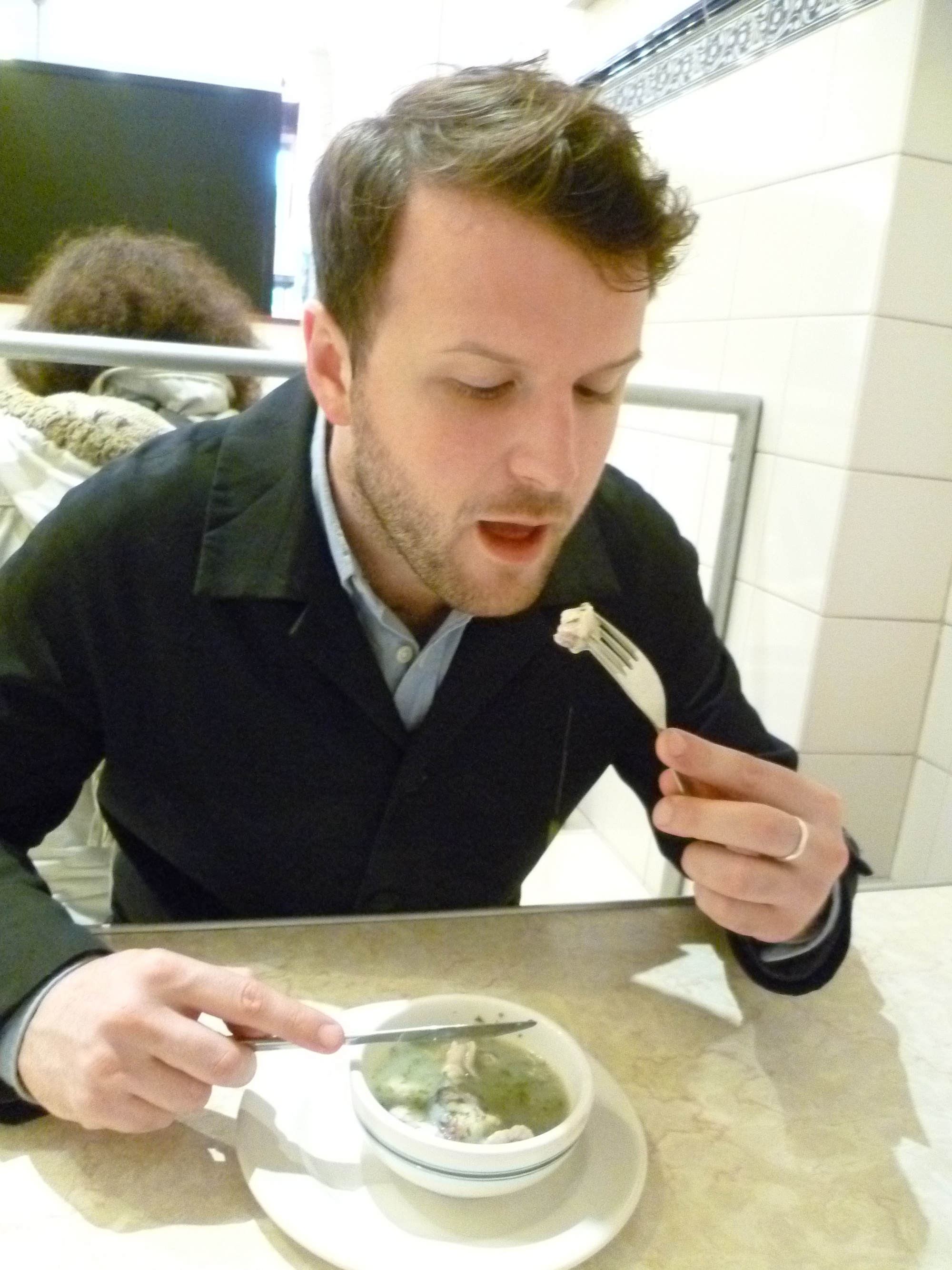 About this writer
Tom Jenkins
Tom is Snipe's Music Editor and blogs about new music here.
---