Tom Jenkins | Thursday 15 August, 2013 11:49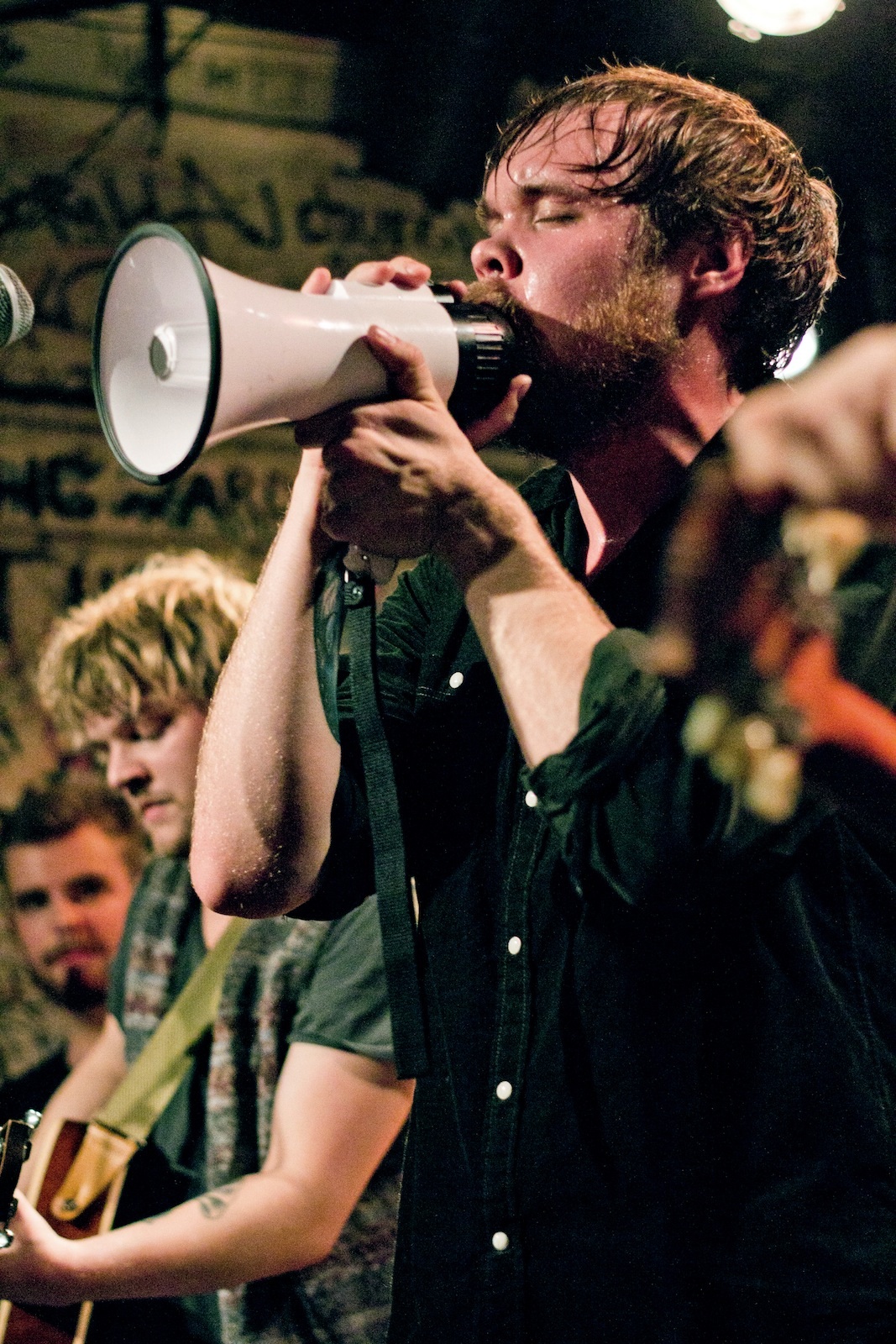 Allow us to introduce you to a brand new, anthem-toting Swedish sextet, if we may? Hailing from various towns in central Sweden – Andreas, Arvid, Sebastion, Daniel, Fredrick and Andreas, aka Humfree Bug Art (PUN ALERT), combine the adult-fairytale riffage of British Sea Power with the tub-thumping rhythmic pound of The National. The result is almost regal sounding (in rock terms). Ambitious? Just slightly.
Given how fully-formed the music sounds, it's surprising to learn the band are still self-releasing EPs on their own Esplanadan Fonogram label, two thus far: 2012's Chairlene and the recent Collema (from which the above track is taken). Andreas, Arvid and co. present like a band who've been plying their trade for a sustained period of time, criss-crossing the globe in support of bigger, more experienced acts, collecting tips and tricks as they travel; in reality they're just a bunch of very talented individuals who know exactly where they want to be.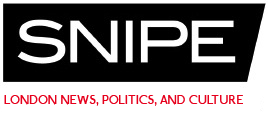 Get the latest articles from Snipe by following on Twitter and Facebook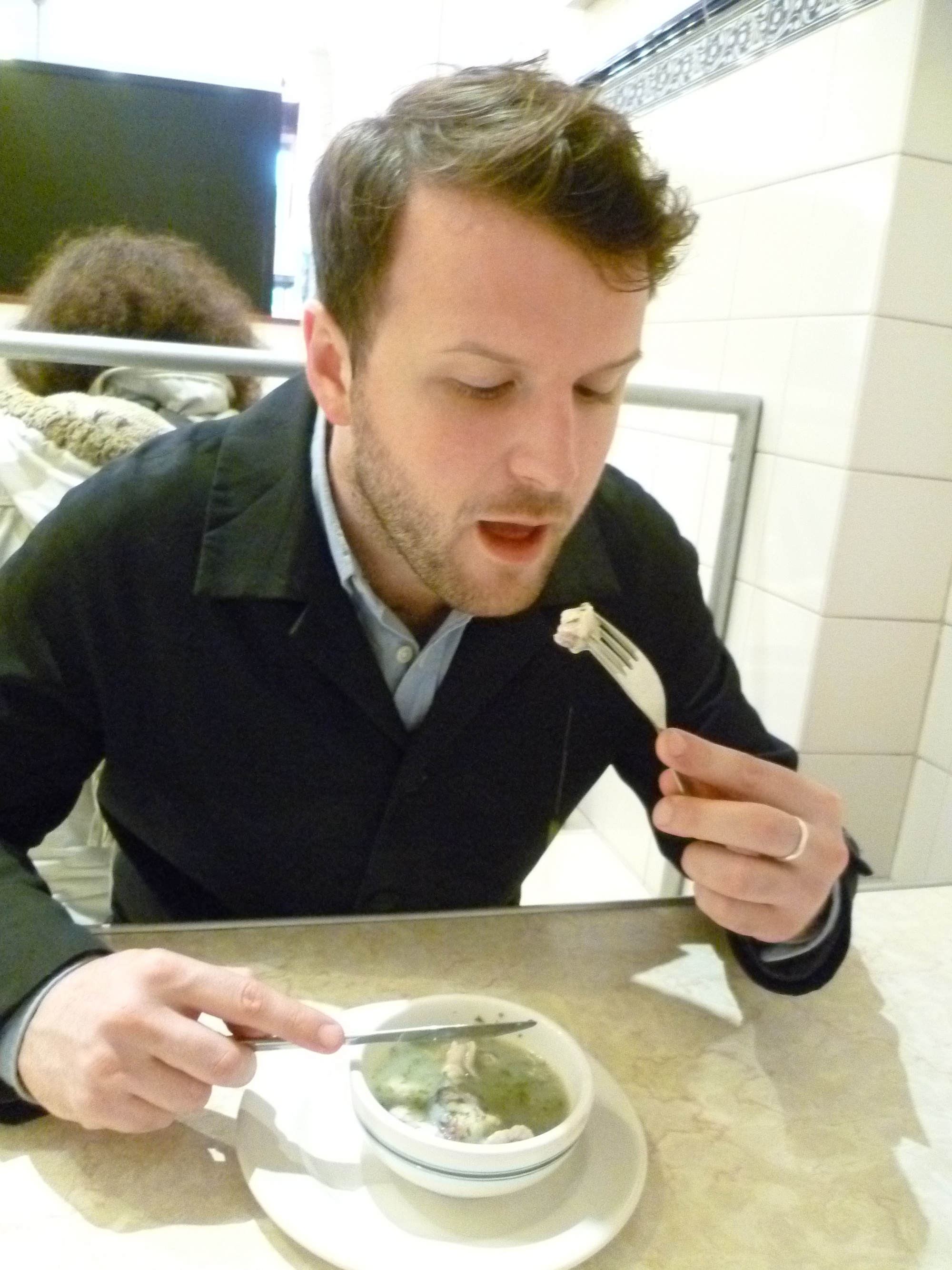 About this writer
Tom Jenkins
Tom is Snipe's Music Editor and blogs about new music here.
---