Tom Jenkins | Saturday 25 May, 2013 10:21
Wrekmeister Harmonies – You've Always Meant So Much to Me from Thrill Jockey Records on Vimeo.
The ten or so minutes of deep, atmospheric drone streaming above is but a quarter of a longer piece of music composed by JR Robinson, aka Wrekmeister Harmonies, to accompany a film. It's a heavy, heavy ride. The film in question 'was shot in decimated Detroit locations, the desert of Joshua Tree and decaying forests of Tasmania' and listening to the way this cut shifts shape and focus halfway through with staggering force, you can kind of predict the position of the visual edits. A bygone live performance of the track in its 38-minute entirety, recorded at the Museum of Contemporary Art in Chicago in 2012, and featuring members of Leviathan and Anatomy of Habit, amongst others, sounds like a mouth-watering, if intense proposition.
You've Always Meant So Much to Me is out digitally now and available physically June 10 through Thrill Jockey.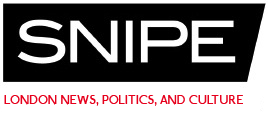 Get the latest articles from Snipe by following on Twitter and Facebook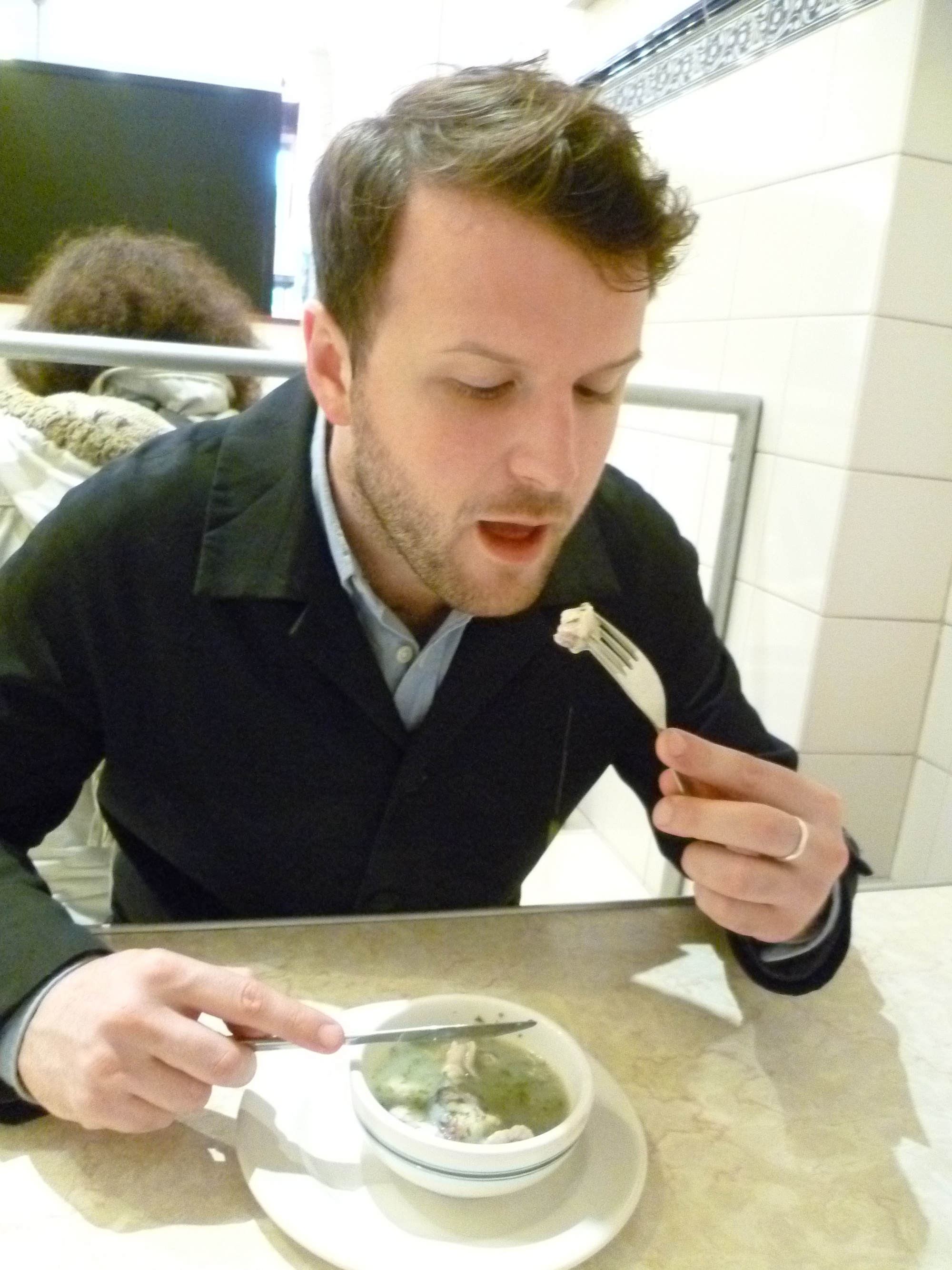 About this writer
Tom Jenkins
Tom is Snipe's Music Editor and blogs about new music here.
---