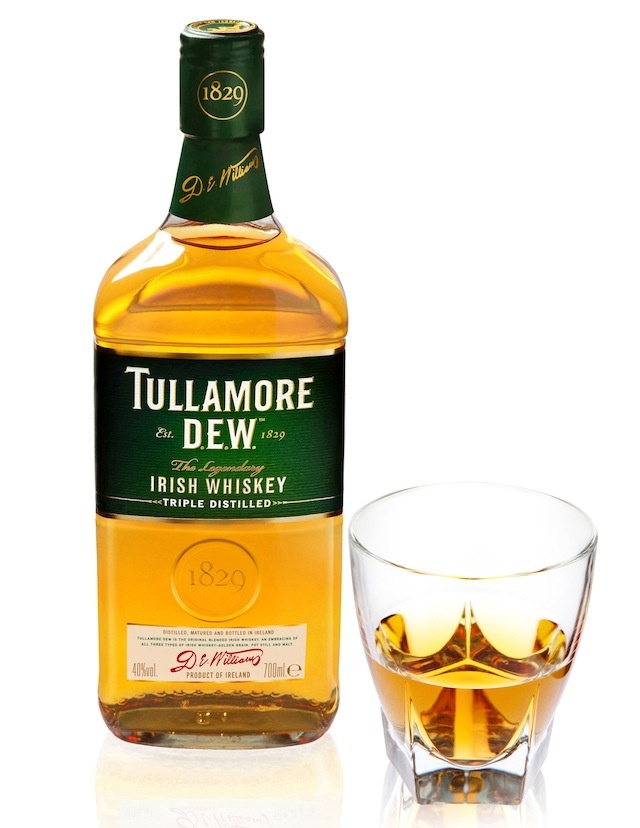 Sponsored Post
Death to Dishonesty - The Fake London Top 5
By Sponsored Post

14 March 2013, 11:08
Researchers say London is the fakest city in the world. That stat is fake. Yet, our city has had some good practise at it.
1. West Ashfield Tube Station A fully functional tube station run by TFL, excepting the tube
2. The tennis match at the end of Blow Up The scene from the Antonion's 1966 film was shot in Charlton's Maryon Park.
3. London FC, London's oldest football club The non-league team sued an older club for the rights to its history and won when the other team couldn't afford to fight it.
4. 23/24 Leinster Gardens, Paddington, London W2 These grand houses don't actually exist – it is facades covering a view of the open-air Metropolitan line from horrified W2s.
5. Lord Robert J Doughty A 19-year old from Thamesmead who bought his title online convinced Harrod's to cash his £500,000 cheques. He eventually convicted for fraud and 'driving with dangerous tyres.'
That's our list – now let's hear yours. Tullamore D.E.W. have launched their Death to Dishonesty campaign to "seek out the real and ignore the babble". Help them make room for the Irish True values of realness, friendship, wit and a bit of rebellion by heading over to www.tullamoredew.com/DeathToDishonesty.
Enter your suggestions of dishonest and fake behaviour society could do without in to the Furnace of Resurrection app, and be in with the chance to see your submission symbolically burned in a real-life furnace. Oh, and you can win a trip to Ireland, which would be pretty great.