Wednesday 1 August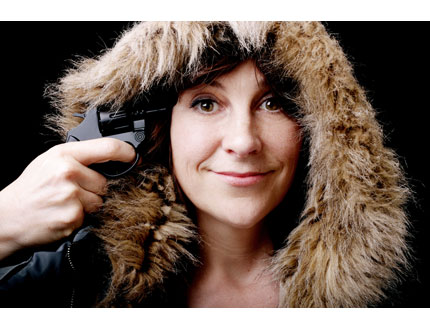 Olympics? Where? Haven't noticed. Anyway, more importantly, the Camden Fringe Festival is on again, with around 120 shows crammed into fourteen venues over four weeks.
This year's festival launch party was teeming with fresh faces. I see from the programme that Not The Adventures of Moleman is back. Please ignore my rave review from 2011 that they have printed in the programme to embarrass me, but know that last year's show was very funny. Miranda Kane's Coin-Operated Girl had considerable buzz amongst the performers themselves, which is usually a good sign.
The Cabaret of Pottiness, last year's five-way train wreck between Confusion, Delusion, Desperation, Unpreparedness, and the Goblins of Moria is also back. Actually, I'm going to recommend this one, simply because they are sweethearts and I have no doubt they have overhauled their show 100%. Also, the roof fell in on them last year and that kind of performance karma can pay off in a sympathetic universe.
A long chat with Dynamic Duo about their show Familiaris, in which two estranged sisters try to find their way back to a relationship sounds promising. Sarah Campbell (a HIGNFY writer) is staging Experiments in Fun, which I intend to catch. I'm going to push Gap Year as well because it is produced by Slow Loris Productions, and slow lorises are adorable. The Princess Beatrices of the Animal Kingdom, but with fewer tiaras.
The closest I have to dead-cert-don't-misses would be Robin Ince is In and Out of His Mind and Leisa Rea: Bastard Legs & Other Shows I Haven't Written. These folks won't let you down. Book right now.
I am currently baking myself purple on a sunchair in the Okanagan of British Columbia, swilling crappy American beer until I can slide, numb, into the outdoor jacuzzi. I don't feel I need to explain my reasons why I'm here instead of London, but I did mention the Olympics in the first paragraph. When I get back on 4 August, I and my delightful co-reviewer Diana Fritz will be posting reviews every day on Snipe. Read them, take them to heart, declare me an ignoramus, but see as much as possible. There is so much good stuff out there this year that it would be criminal not to take in as much as possible. When you are Olympicked out get yourself down to Camden and soak up the Fringe. And now, ladies and gentlemen, I give you… bubbles. Ahhhhhhhhhhh.
The 7th annual Camden Fringe runs until 26 August. Go to camdenfringe.com for lists of shows, descriptions and dates.
comments powered by
News & Views from City Hall to your Town Hall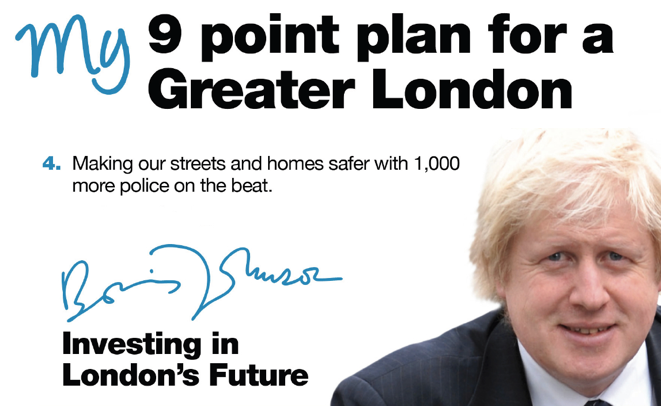 Boris Johnson breaks promise for 1000 more police officers
A brand-new song-of-the-day, every weekday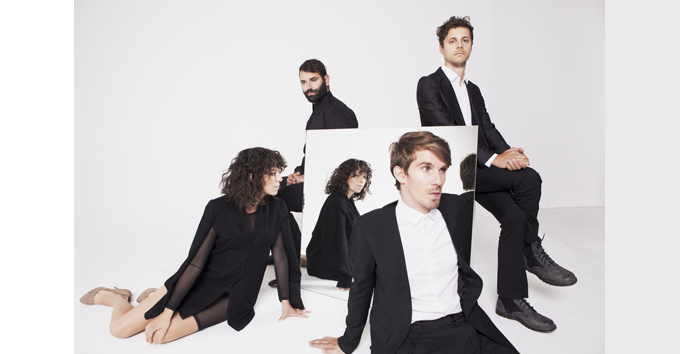 A London video every week day.
Lies the London Underground tells you
Video LDN is the daily video of London. Please give us your suggestions here.
Tube Updates