Monday 16 January
Suggest a video
Every weekday, Snipe posts a video on something Londony – politics, music, culture, historic or just something that catches our fancy.
But we can't do it without you. If you have a suggestion for a video that London needs to see, please complete the form below and send it to us.
comments powered by
News & Views from City Hall to your Town Hall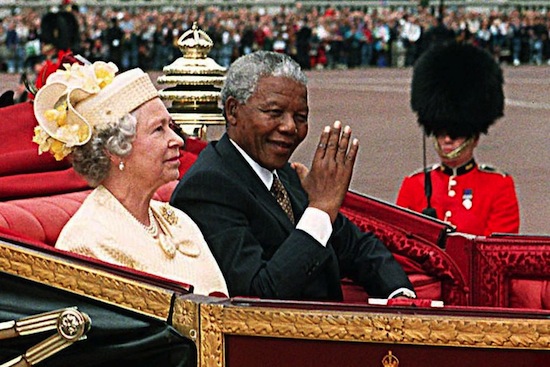 What does Boris Johnson really think of Nelson Mandela?
A London video every week day.
2 minutes, 38 seconds of Cosplayers from the Winter London Film & Comic Con
Video LDN is the daily video of London. Please give us your suggestions here.
A brand-new song-of-the-day, every weekday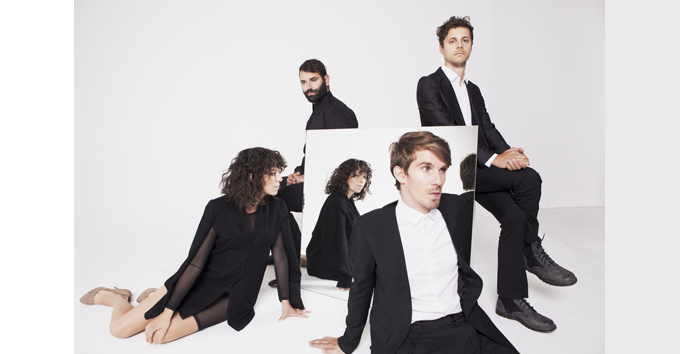 Tube Updates