Mike Pollitt | Thursday 26 May, 2011 16:13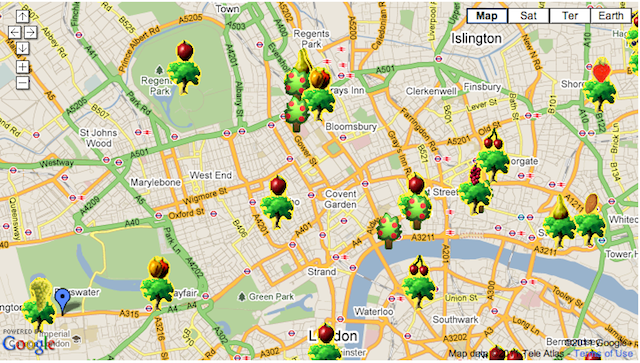 This map and accompanying website is intriguing, click through for a map of allegedly fruiting public trees including apples, cherries, elderflower, and a Loquat tree in London Fields. Trust London Fields to have the esoteric oriental tree. Typical.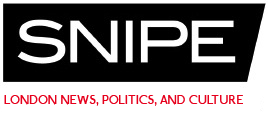 Get the latest articles from Snipe by following on Twitter and Facebook

About this writer
Mike Pollitt
Mike Pollitt is the editor of The Metropolis.
---