Tom Jenkins | Thursday 14 July, 2011 19:36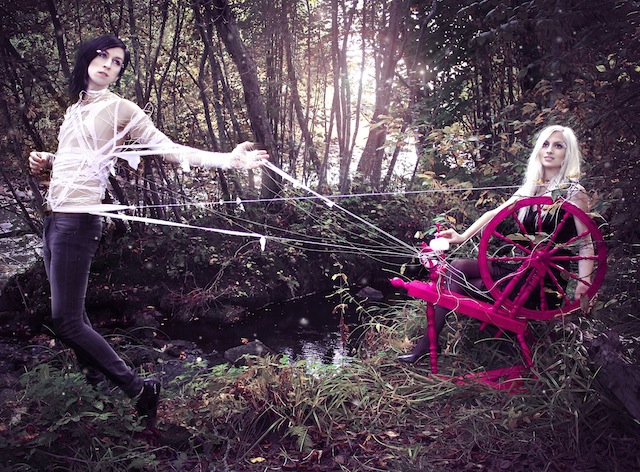 It's testament to the sheer volume of weird and wonderful music emanating from Sweden currently that some of the quirkier details contained in the press release for The Deer Tracks' The Archer Trilogy Part 2 barely register – boy/girl duo make 'sweet ethereal music' in remote cabin, then decide to launch their album in a mine 500ft below ground? Pah! Thankfully, the music contained within the follow-up to The Archer Trilogy Part 1 EP maintains enough Scandinavian pop sensibility to render it instantly accessible and enable Elin Lindfors and David Lehnberg, who first set tongues wagging with 2009's Aurora, to stand shoulder to shoulder with the Nikki and the Dove's and the I Break Horses' of this world. Download title track The Archer below.
The Deer Tracks – The Archer by snipelondon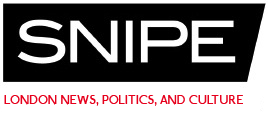 Get the latest articles from Snipe by following on Twitter and Facebook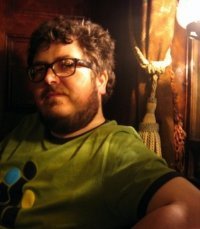 About this writer
Darren Atwater
Darren is the editor and publisher of Snipe.
---