Adam Bienkov | Wednesday 17 July, 2013 11:48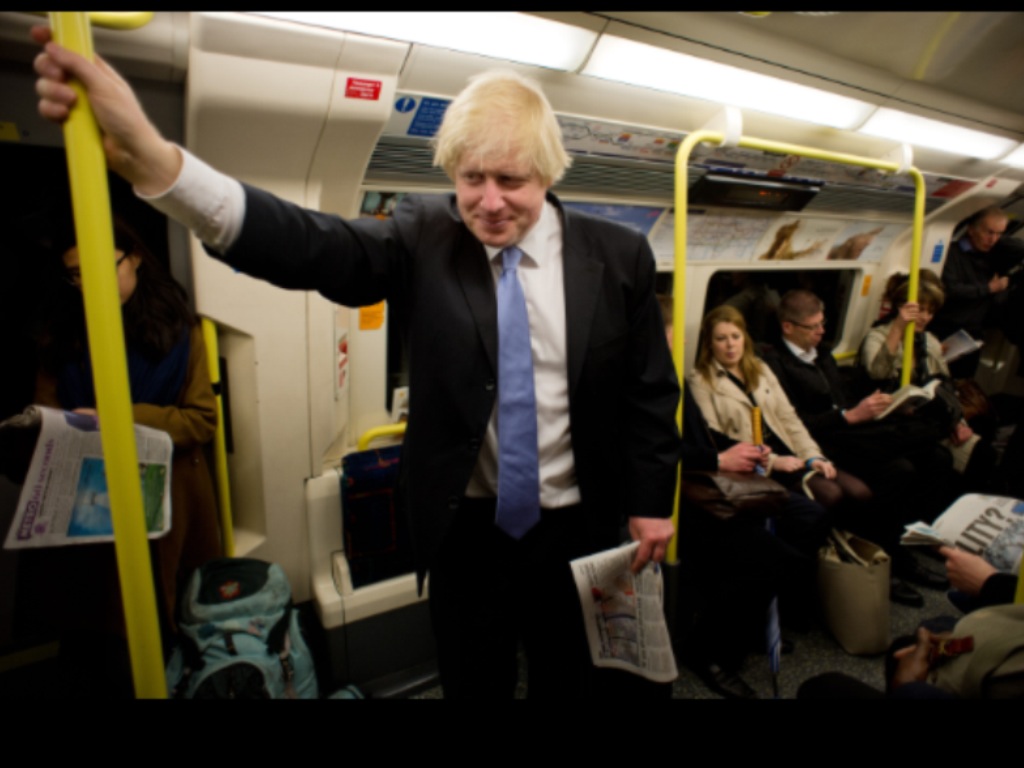 Boris Johnson today claimed that south Londoners do not want further tube extensions because they would feel like they are being "colonised."
Johnson said that that he was personally in favour of extending the tube south but warned that this would not be popular with South Londoners.
He told the London Assembly this morning:
"These [tube extensions] are not popular in South London. People think "well if the tube comes we really are being colonised we really are becoming part of London. We want to think of ourselves as leafy suburbs." I'm just putting it out there."
Boris's claim followed calls from the London Assembly for him to approve a new tram extension to Sutton.
He refused to commit to the plans and warned the Assembly not to "fetishise" trams over underground links.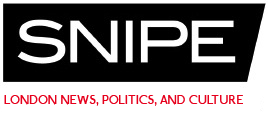 Get the latest articles from Snipe by following on Twitter and Facebook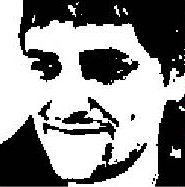 About this writer
Adam Bienkov
Adam is a reporter for Politics.co.uk You can find links to his other work at AdamBienkov.com.
---