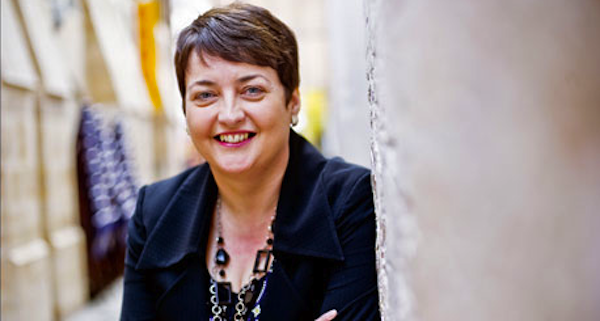 CROYDON NORTH
MALCOLM WICKS
VAL SHAWCROSS
Val Shawcross to stand for Labour in Croydon North
By Adam Bienkov

20 October 2012, 17:03
Labour London Assembly Member Val Shawcross has put herself forward to be the party's candidate in the upcoming Croydon North by election.
Shawcross is currently the London Assembly Member for Lambeth and Southwark and was Ken Livingstone's running mate at the last election.
She was also the former leader of Croydon Council.
If selected, Shawcross would be expected to resign from the London Assembly, prompting the first ever by election to the body since it was set up in 2000.
The Croydon by election is to be held later this year following the sad death of Labour MP Malcolm Wicks.
The deadline for Labour candidates to put themselves forward is Monday lunchtime.
The Conservatives have already selected Andy Stranack and the Lib Dems have selected Marisha Ray.