Tom Jenkins | Wednesday 7 August, 2013 11:01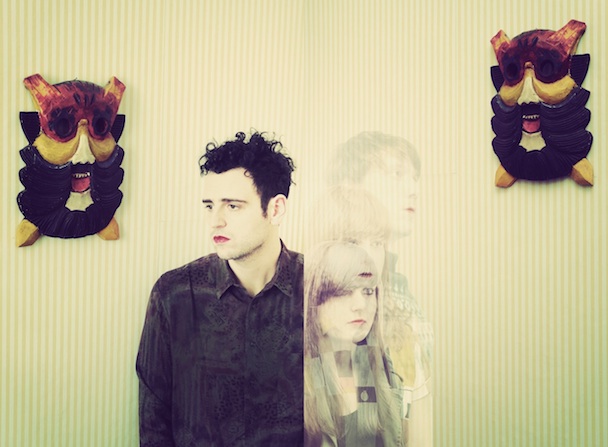 We're rather excited about the debut album proper from His Clancyness, coming as it does three years after the release of his last significant collection of songs, 2010's Always Mist. As on that introductory set of bedroom recordings it's Jonathan Clancy's songwriting that attracts, though on Vicious, out October 7 on Fat Cat, the musical landscape in which his songs reside is significantly grittier and more in yer face if today's Snipe Likes is anything to go by. Listening to both records chronologically will be, one imagines, like getting on the tube from Heathrow after a fortnight in the tropics.
Production duties on Vicious fall to Chris Koltay, who's previously worked with Liars and Atlas Sound. The latter is of course the solo project of Brandon Cox, and you'll find more than a hint of Cox's 'other' band Deerhunter in the track streaming below, as well as a bit of Bowie.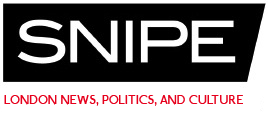 Get the latest articles from Snipe by following on Twitter and Facebook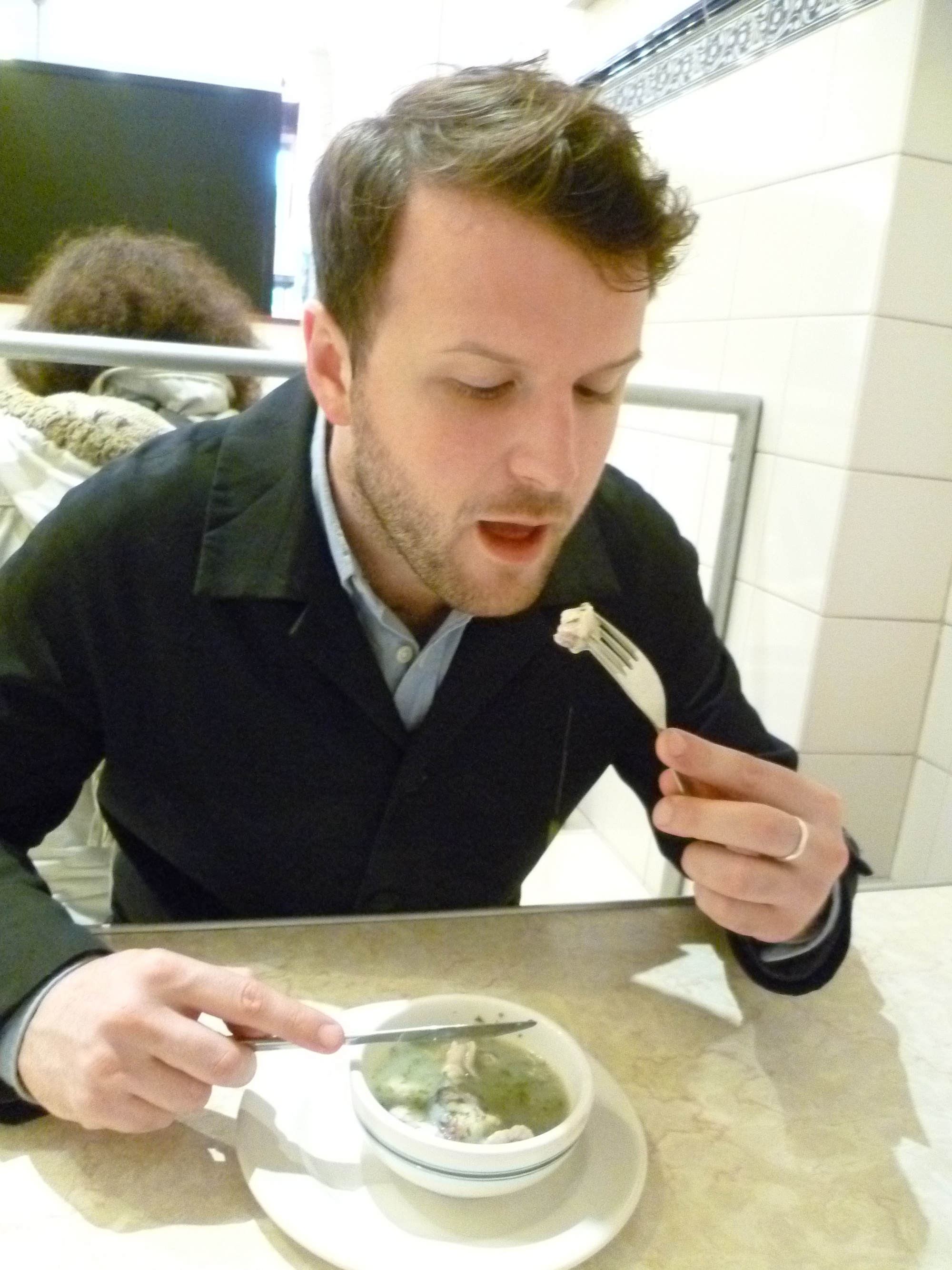 About this writer
Tom Jenkins
Tom is Snipe's Music Editor and blogs about new music here.
---