Tom Jenkins | Thursday 30 May, 2013 12:10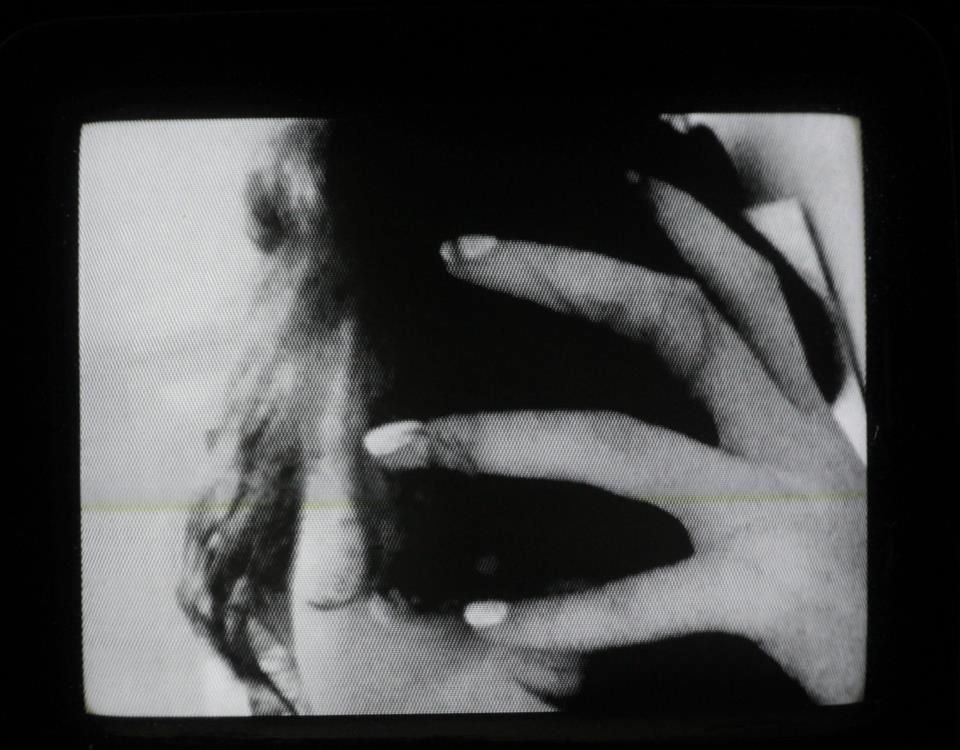 Here's some eagerly anticipated new music from the ambient electronic coupling of Asher Levitas (of London-based Old Apparatus) and Norwegian vocalist Linn Carin Dirdal, aka Saa. Following on from a handful of buzz-building Soundcloud teasers earlier in the year, Your Sword Is Your Silence, taken from their eponymous debut EP, out July 8 on Left Blank, sounds like Jessie Ware fronting Cocteau Twins, with Dirdal almost imploring her own falsetto to stop being so damn hysterical on the sort-of chorus, as the sparse mix throbs and rotates. It's all very stylish and evocative despite not really going anywhere, and is as richly organic and steeped in melancholy as the choppy expanse of North Sea that physically divides the pair.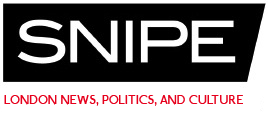 Get the latest articles from Snipe by following on Twitter and Facebook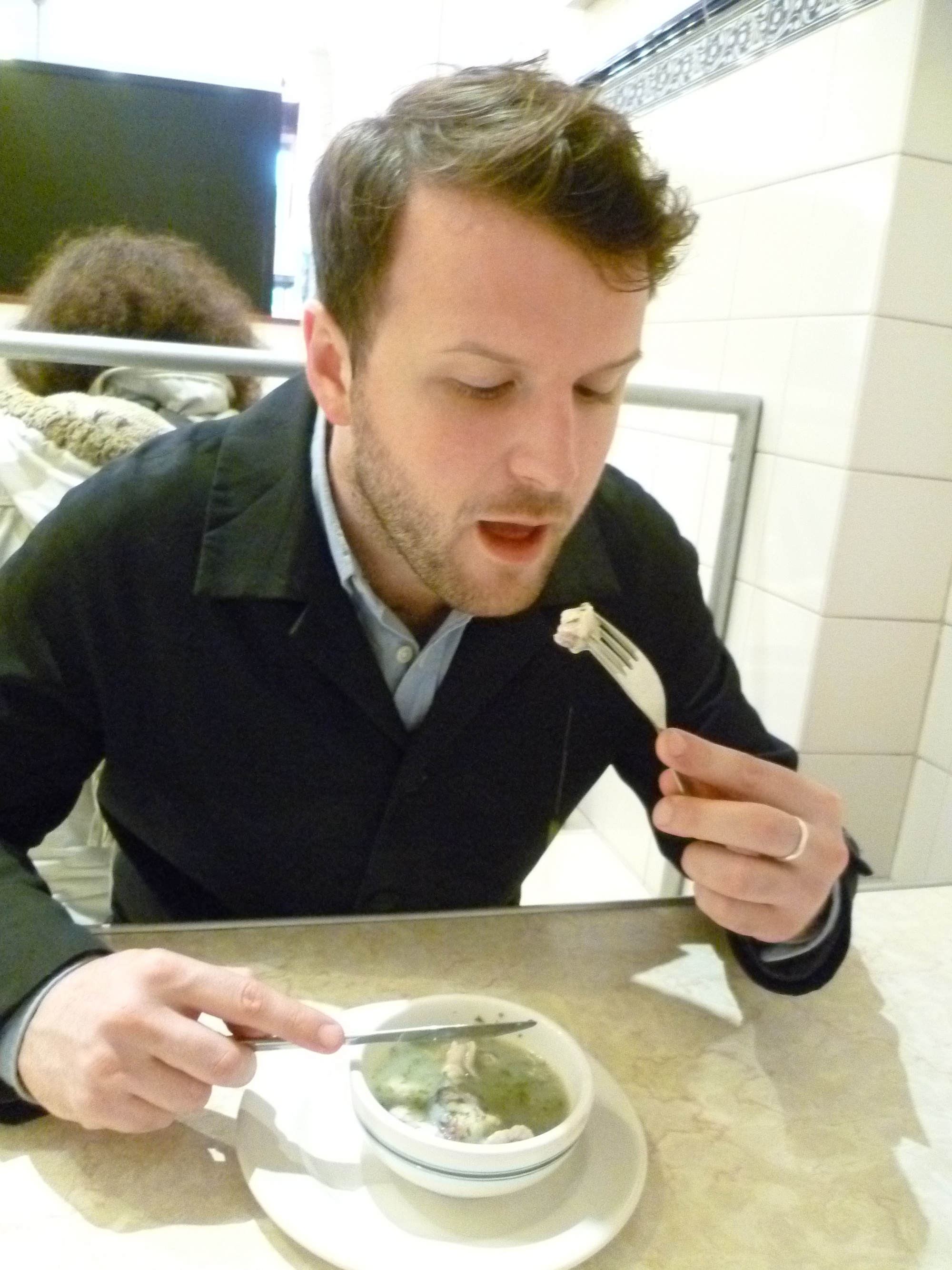 About this writer
Tom Jenkins
Tom is Snipe's Music Editor and blogs about new music here.
---