Darren Atwater | Monday 4 February, 2013 12:50
Whitechapel's Freedom Press, founded in 1886, was firebombed last Friday by persons unknown. Brian Whelan at Vice has the definitive story.
It's not business as usual, but the shop has re-opened today. They would love donations of books.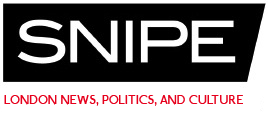 Get the latest articles from Snipe by following on Twitter and Facebook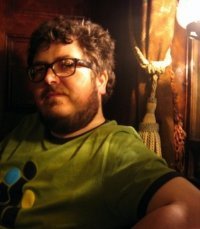 About this writer
Darren Atwater
Darren is the editor and publisher of Snipe.
---