Mike Pollitt | Monday 2 September, 2013 14:50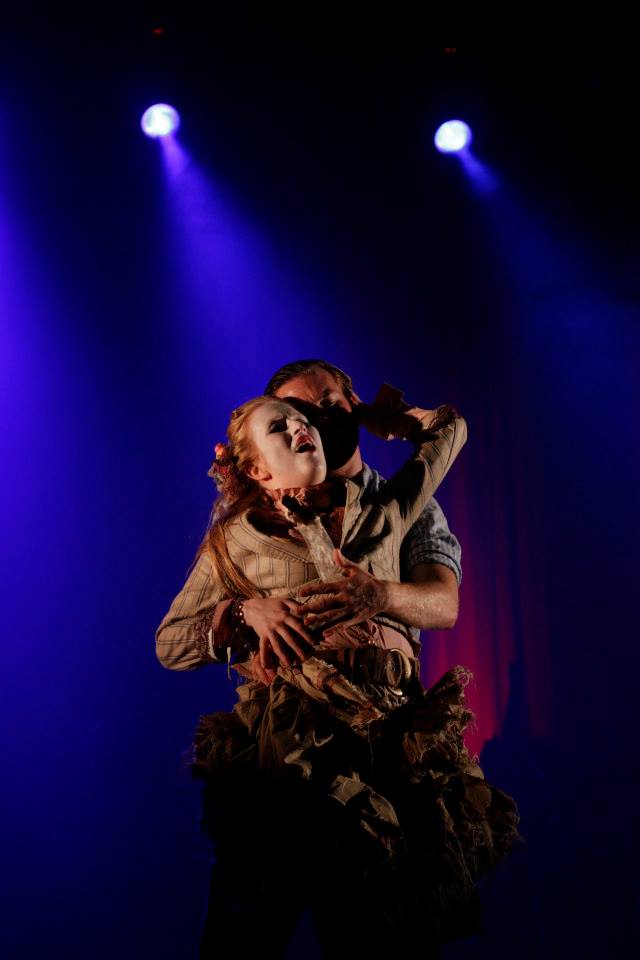 Why should you, a culturally omnivorous but somewhat flighty individual who suspects opera might be an artform of the past, consider going to see performances of Mikado and Madame Butterfly at Hackney Empire this week?
Co-Opera Co take talented but unemployed young musicians and make a professional standard opera company out of them. They have a promising model for an art world whose subsidies have disappeared, as their supremo Kate Flowers explained to us in an interview last year.
I asked her, and her team, to sell the operas to people like you.
The Mikado:
"Mikado is a pure unadulterated romp from beginning to end – brimming with hummable tunes."
"It is not a demanding night out, but a very rewarding one, and suitable for all ages – in fact a rather upmarket pantomime."
"The story of The Mikado is absolutely bonkers"
Kate also used the words "wicked", "saucy" and "naughty", so I think you get the picture. If not, look at the picture above.
Lilo Evans and Tristan Stocks in the Mikado. Photo by Rebecca Need-Menear
And Madame Butterfly? Boiled down: great music, it's relatively short, there are good booing opportunities.
"What's so special about Butterfly is its raw passion. Puccini was a genius as far as knowing how to manipulate his audience's emotions"
"Madame Butterfly has a sublime score…and the tenor can be rightly booed at the end"
"The music is beautiful, even if you can't understand every word the music speaks for itself. Another big plus is that it's not too long!"
If you want to be manipulated, here are the details of this week's shows.
Madame Butterfly, on the 3 and 6 September
The Mikado, on the 4 and 7 September
A night of singing, featuring performers from St John of Hackney, on 5 September
And performances in Croydon in November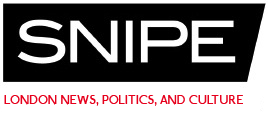 Get the latest articles from Snipe by following on Twitter and Facebook

About this writer
Mike Pollitt
Mike Pollitt is the editor of The Metropolis.
---