Darren Atwater | Friday 13 May, 2011 19:37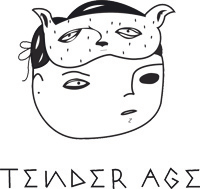 Drop/Dead's Flicker has entered and stayed very much within my field of vision this past month. It throws up, firstly, the immense popular potential of a sometimes difficult genre – Footwork – but also holds at its core what has been at the heart of March for me: tension. This ambient swathe and a euphoric female vocal are cleaved (apart/together) by that steady, if unnervingly rapid kick while I check whether Beat Connection got to SXSW all right and tick 'P4 Ex. 3a & 3b' off*. I'll be more specific. I recently started a night called The Happiest Place on Earth, run a label called Tender Age and am also finishing my A Levels.
These are the tensions that have made up this year and more specifically, March. Having said that, March has been an easy month for music – it has in fact been respite rather than work. With killer records already on the way from both Beat Connection & D/R/U/G/S, I've been able to sit back and watch their relative scourges throughout the Internet. This focus on the current roster hasn't even led to a blockage of new music either. Thanks to a multitude of people I've heard the Doom Disco of Night Angles, the aforementioned Drop/Dead and met anew Oxford's Solid Gold Dragons.
School's worked out less well. On 10th March I got something less than a great result on results day. Three days of recovery— Hercules & Love Affair on the same night – and there was the rest of March to look to. On the 26th TUC crash down into London to protest against cuts throughout the public sector; on the 27th D/R/U/G/S are playing a show at The Lock Tavern with support from Becoming Du Prince (otherwise known as Halls).
I think March has been a vista. February's unbalanced tensions – wasted all weekend and overworking during the week – have somehow led to a month where test pressings and books have balanced out. But I think that means I'm highly strung and that means that something's likely to snap so maybe I…I test its strength until April, weight it down to fuck until June – just like the thousands of other kids doing the same– and then listen to Talk Talk until April 5th 2012.
*Shouldn't forget that letter either.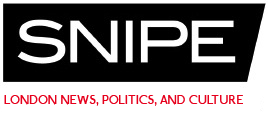 Get the latest articles from Snipe by following on Twitter and Facebook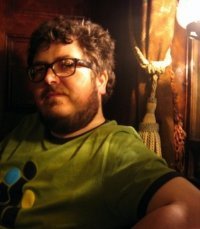 About this writer
Darren Atwater
Darren is the editor and publisher of Snipe.
---