Odhran O'Donoghue | Friday 13 May, 2011 19:23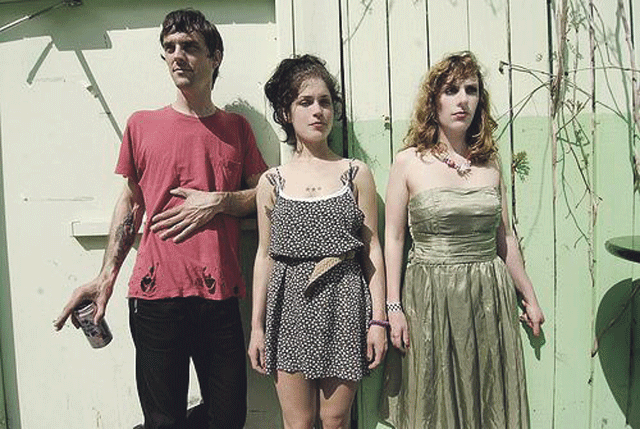 The San Francisco garage scene is one of the most fecund in music right now, with bands such as The Fresh & Onlys and Sonny & The Sunsets helping to put the city on the map as a creative hub. The jewel in the crown of this collective (sorry, Royal wedding media saturation has taken its toll) are the unclassifiable, utterly charming and criminally overlooked all-female trio The Sandwitches.
The band formed back in 2008 when Grace Cooper and Heidi Alexander, then paying their dues singing back-up with the afore-mentioned Fresh & Onlys, bonded over their mutual strange tastes in music. They roped in friend Roxy Brodeur and quickly set to work on their brilliant 2009 debut LP How To Make Ambient Sadcake, a genre-hopping blend of lo-fi garage rock, goth-tinged Americana and folk. The equally captivating Duck Duck Goose! EP followed in 2010, and marked a shift towards a more countrified, bluesy sound, a direction they have continued in with their recently released 2nd album Mrs. Jones' Cookies. A career highlight for the trio, the record abounds with quirky riffs, off-kilter melodies and cryptically beautiful lyrics. Central to the band's appeal however are the stunning voices of Cooper and Alexander, weaving and intertwining perfectly to create bewitching, spine-tingling harmonies unlike anything else you're likely to hear all year.
Key tracks to check out from Mrs. Jones' are: 'Summer Of Love', 'Joe Says' and 'My Heart Did Swell'. But that just ain't enough Sandwitches: you'll be hungry for more.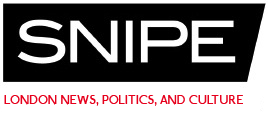 Get the latest articles from Snipe by following on Twitter and Facebook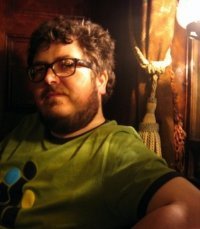 About this writer
Darren Atwater
Darren is the editor and publisher of Snipe.
---