Adam Bienkov | Tuesday 8 March, 2011 14:57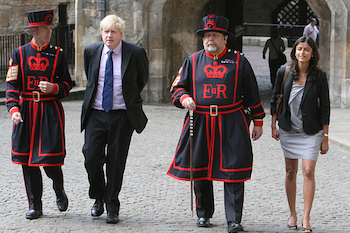 A series of festivals and events funded by the Mayor are under threat of cancellation, The Scoop can reveal.
London Film Day launched last year by the mayor will now no longer be funded.
USA Day and the Middle East Campaign both announced last year have also been cancelled.
A spokesperson for the Mayor said that they had "no proposals" to fund Refugee Week this year but that this may change.
Most surprisingly of all the Mayor's flagship Story of London Festival may not now go ahead.
A spokesperson said that details were still to be confirmed but that they were in talks with the Museum of London and the Southbank Centre to launch a new "Festival of Britain" instead.
The Story of London festival was a personal project of the Mayor but has received a mixed reception in the two years since it was launched, with most participants not even aware of his role in it.
A survey commissioned in 2009 found that 76% of those taking part in "Story of London" events did not know the Mayor had funded or promoted them and only 7% had seen one of his guides to the festival.
A spokesperson for the Mayor said that they would continue to review the range of events funded by City Hall.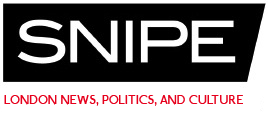 Get the latest articles from Snipe by following on Twitter and Facebook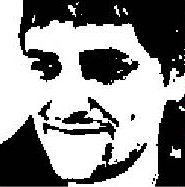 About this writer
Adam Bienkov
Adam is a reporter for Politics.co.uk You can find links to his other work at AdamBienkov.com.
---