Adam Bienkov | Wednesday 17 October, 2012 11:15

Boris Johnson today defended plans to close four accident and emergency units across London, accusing his opponents of leaping on a bandwagon over the issue.
The mayor claimed that "the changes that are being made are clinically justified" and insisted that "the impact of the closures is not going to be adverse."
When Boris first stood for mayor in 2008 he campaigned heavily against A+E closures claiming that they "could mean the difference between life and death."
He also opposed the closure of Chase Farm hospital A+E when Labour were still in power.
However, he has dramatically changed his position since the general election, and now supports plans to reduce accident and emergency units in London.
The mayor was today interrupted by a heckler who attacked Boris for not speaking out against the closures, saying that: "children are going to die in this city and you are going to be responsible."
He accused his opponents of trying to exploit the issue:
"I accept that local politicians are entitled to leap on passing bandwagons and whip up public [anger]. This is the stuff of politics. People are perfectly entitled to incite members of the public to come and accuse politicians of killing children."
Labour Assembly Member Doctor Onkar Sahota replied that "this is not a bandwagon. People's lives depend on it."
The Mayor told Sahota that he had not personally responded to the public consultation about the closures.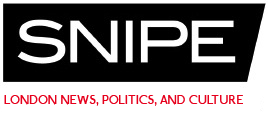 Get the latest articles from Snipe by following on Twitter and Facebook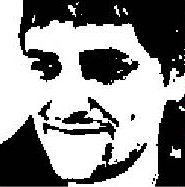 About this writer
Adam Bienkov
Adam is a reporter for Politics.co.uk You can find links to his other work at AdamBienkov.com.
---