Darryl Chamberlain | Wednesday 2 March, 2011 11:59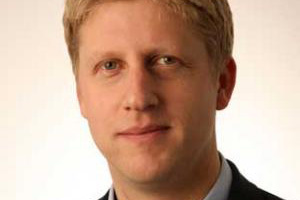 It can't be easy when you're a new MP trying to get to grips with the job – and it certainly can't be much fun when your biggest problem is something your brother could fix tomorrow, but won't.
Orpington MP Jo Johnson has a bee in his bonnet about buses. Specifically the 320 to Biggin Hill Valley. Once a sleepy route winding out towards the Kent countryside, it was transformed by TfL last summer into a trunk route, extending it from Bromley to Catford.
Sounds like a good thing, yes? Unfortunately, for the citizens of one of Greater London's most distant outposts, it's not worked out. They complain traffic delays on the new section mean the buses are turning around short of Biggin Hill – making them worse off.
Locals in Biggin Hill want things back the way they were. "People from Catford don't want to go to Biggin Hill," one said.
So Jo, dutifully, has been banging the drum for his constituents. As a good MP should.
Conservative colleagues from Bromley Council piled in, comparing TfL to Josef Stalin and even calling on the head of TfL to resign.
And yesterday, Jo even used a Westminster debate about Southeastern trains' poor performance to bring up the woes of the Biggin Hill bus users – even though the 320 is a bus, not a train.
"I urge TfL to revert to the old route of Biggin Hill to Bromley North, which was very successful," he told his fellow MPs. His Zone 6 constituents will no doubt be delighted.
But there's a man very close to Jo who could sort all this out – but doesn't seem to be doing very much. You guessed it – the chairman of Transport for London – his brother Boris.
Perhaps Jo could mention it the next time they meet?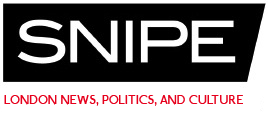 Get the latest articles from Snipe by following on Twitter and Facebook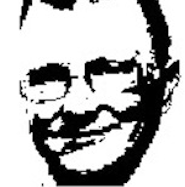 About this writer
Darryl Chamberlain
Darryl writes Greenwich's 853 Blog and contributes to the Charlton Champion.
---