Adam Bienkov | Tuesday 3 December, 2013 09:58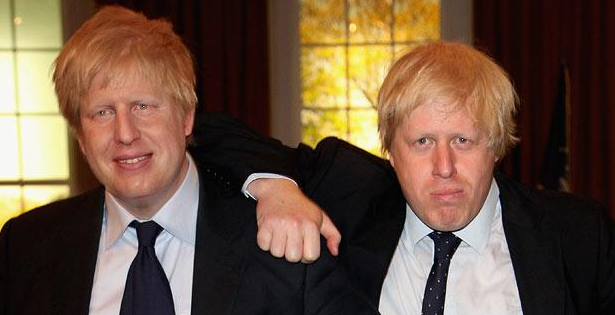 Freezing fares will lead to cancelled projects and the removal of concessions for pensioners and the unemployed, Boris Johnson has warned himself.
"Obviously it is hard for me to predict what anybody who was in that crazy position would be forced to cut," Johnson told himself two years ago.
"But I can certainly tell you that… you face a threat to all kinds of things, not least the concessions I have already mentioned and some of the vital improvements to our network, particularly in outer London bus services".
There would be "no doubt" that freezing fares would lead to a "very substantial erosion" of services he warned adding that he was "absolutely determined to prevent that from happening."
Writing for the Telegraph two months ago he said a "universal fares freeze" would take "a huge chunk out of the budget. It means indefinitely postponing or cancelling schemes that are essential for growth, such as replacing the clapped-out signalling on the District line, or ordering new trains for the Piccadilly."
Today Boris dismissed suggestions from himself that a universal fares freeze would threaten services saying the £350 million cost to TfL "would not in any way prejudice our ability to invest in the network".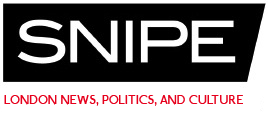 Get the latest articles from Snipe by following on Twitter and Facebook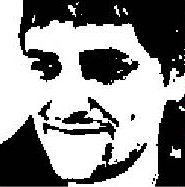 About this writer
Adam Bienkov
Adam is a reporter for Politics.co.uk You can find links to his other work at AdamBienkov.com.
---