Adam Bienkov | Wednesday 18 April, 2012 15:44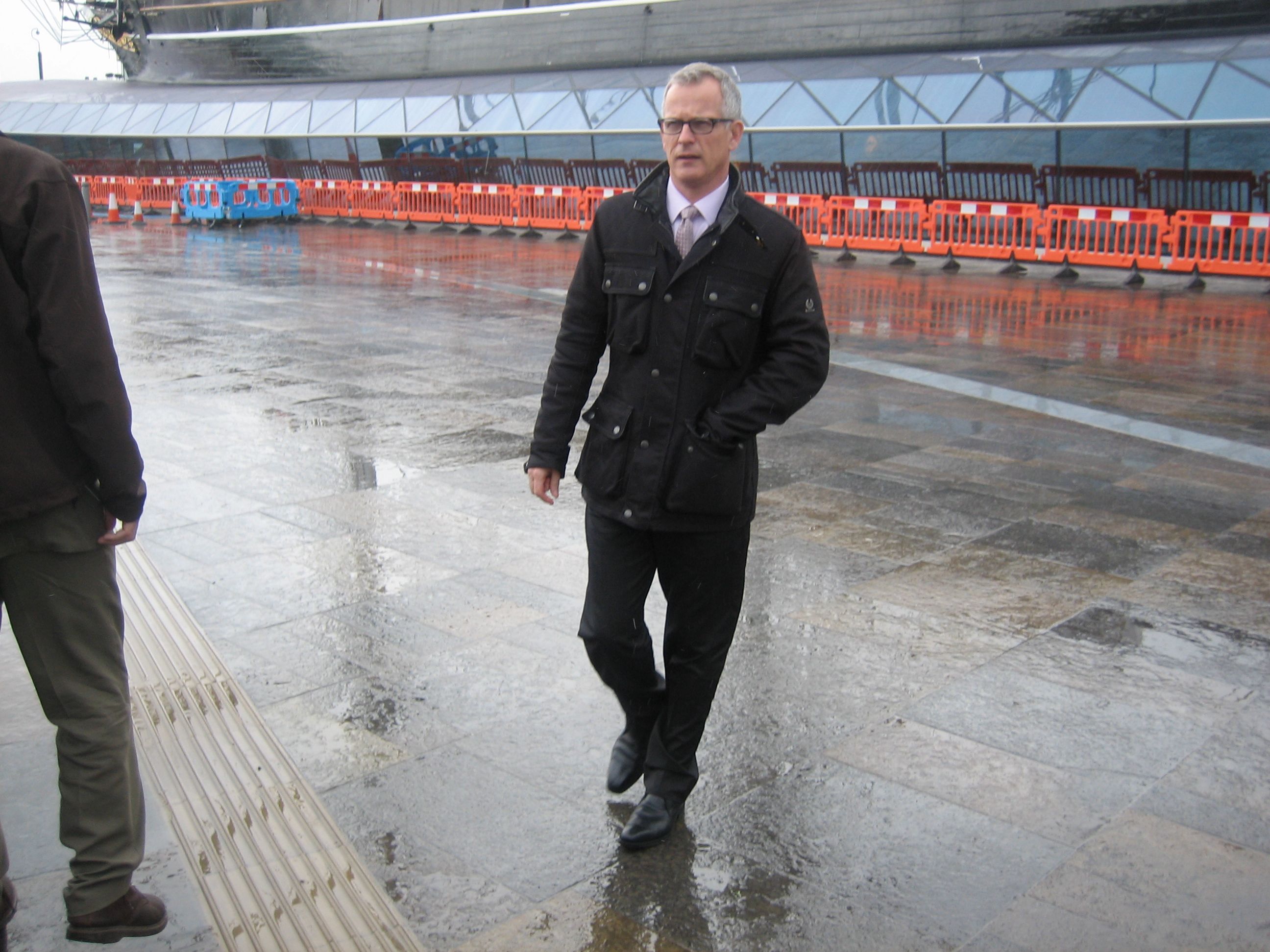 Brian Paddick today accused the police of stereotyping black people as criminals and suggested that a Mayoral rival was using "rich friends" to manipulate the betting markets.
Speaking to The Scoop during a campaign visit to Greenwich, the former senior police officer and Liberal Democrat candidate for Mayor said:
"I asked groups of officers, okay imagine you're sitting in your patrol car at three in the morning and two cars go past and the first has got four young white men in it and the second one has got four young black men in it, which one are you going to stop? And they all said the second one. Unfortunately a lot of police officers racially stereotype black people as criminals. And that's why nationally you're seven times more likely to be stopped by police officers if you're black than if you're white. "
Paddick said that he had drawn up a report in 2004 proposing reforms to stop and search, but claimed that "my boss just put it in the bin."
Under his proposals police would be encouraged to make more detailed descriptions of targets rather than "circulating a description that the suspect is a young black man wearing a hooded top, which could probably apply to about 20,000 people on the streets as we speak."
Brian Paddick also hit out at his independent rival Siobhan Benita who has overtaken him on the betting markets despite only polling between 0.5% and 2% in the polls.
Paddick told The Scoop:
"it is possible to alter betting odds. What you do is you get lots of rich friends who have got enough money to throw away to go and place bets on you winning the election. And as soon as the bookies see a lot of money being put on a candidate then they shorten the odds to cover themselves. But you can't pay people who are being polled by legitimate polling organisations to change their view. You could understand it if the odds shortened considerably and the opinion polls also showed a leap. But on the latest opinion poll, [Siobhan] Benita is on 2% and I'm on 7%.
Asked whether anyone had ever tried to boost his betting odds, he replied "no, the Liberal Democrats have never wasted any money on me."
On Benita's claims that she has suffered a "media blackout" he replied:
"No I don't think she's suffered from a media blackout at all. I think she's got far more coverage than she could ever have hoped or dreamed of, because it's a novelty isn't it?"
He said that he would welcome Benita taking a place in the hustings because he believed she would be exposed as "flaky":
"I think it would be really useful for her to be on the hustings because when you actually drill down into what lies behind her policies she gets very flaky. So on the surface, things look pretty good, but actually there's no substance to what she's saying. And certainly in the south west of London, being the only mayoral candidate to support a third runway at Heathrow is not boosting her electoral chances."
Brian Paddick also said that he would not rule out plans by the current Mayor to build a tunnel under the Thames at Silvertown, but said that it would need to be "cyclist friendly" before he would consider it.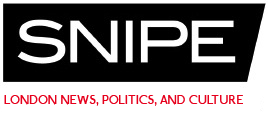 Get the latest articles from Snipe by following on Twitter and Facebook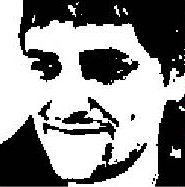 About this writer
Adam Bienkov
Adam is a reporter for Politics.co.uk You can find links to his other work at AdamBienkov.com.
---