Adam Bienkov | Tuesday 3 December, 2013 17:11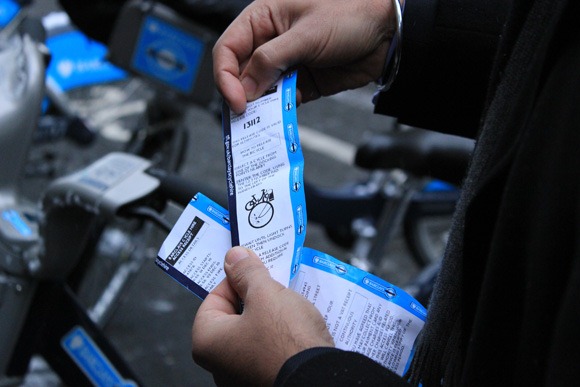 Cycle hire use in London has plunged since Transport for London doubled charges to use the bikes.
There were around 7.6 million hires between the beginning of January and the end of November this year as opposed to over 9 million in the same period last year.
Cycle hire use fell even further in the past four months, with 25% fewer hires between August and the end of November than in 2012.
The drop in hires follows the decision to double daily and yearly charges at the beginning of 2013.
TfL increased a year's membership from £45 to £90 and daily charges rose from £1 to £2 causing many users to drop out of the scheme.
A poll commissioned by TfL earlier this year found rising dissatisfaction with the scheme among users, with the doubling of charges the main complaint given by those abandoning it.
Critics say it is time to re-assess how the scheme operates.
"The steep decline in the number of cycle hires and therefore the revenue raised from user fees poses questions over whether this heavily subsidised scheme is really offering good value for money for the London taxpayer," Green Party London Assembly Member Darren Johnson said.
"Given the very high capital costs of the scheme and the environmental, health and congestion-busting benefits of cycling, TfL should be encouraging the greatest possible use of the scheme by keeping user fees affordable instead of doubling them."
There are signs that the wider 'cycling revolution' has also stalled. City Hall say that cycling across London last year rose by as little as one per cent.
The mayor has a target of increasing cycle trips by 400% by 2025.
Sources close to the Mayor believe a cold winter and other one-off factors could have kept people off their bikes last year.
However, they pointed to the continuing coverage of cycling casualties as another factor discouraging new cyclists from taking up their bikes.
City Hall now plan to invest in a new network of so-called "quietways" in order to guide less confident cyclists away from main roads.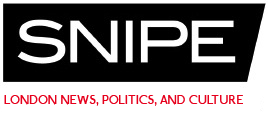 Get the latest articles from Snipe by following on Twitter and Facebook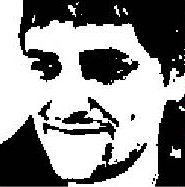 About this writer
Adam Bienkov
Adam is a reporter for Politics.co.uk You can find links to his other work at AdamBienkov.com.
---