Adam Bienkov | Friday 22 November, 2013 07:32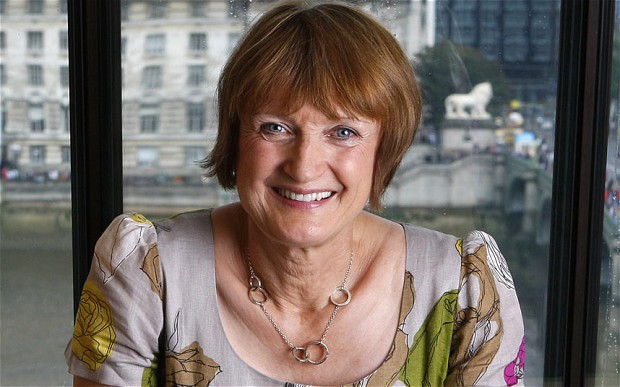 I got wind a few days back of a rumour that Tessa Jowell was about to announce her retirement as an MP in order to make way for a bid to become London mayor in 2016.
It was just a rumour and sadly I wasn't able to stand it up in time.
In any case, last night she announced that she will be standing down in 2015. She makes no mention of any mayoral bid in her statement.
Ah well.
In other news, Jowell is set to appear in a debate on Monday alongside Sadiq Khan, David Lammy, Andrew Adonis, and Diane Abbott – all by sheer coincidence also thought to be considering a run at becoming London mayor.
The title of the debate will be: "Campaign for a Labour Majority: How can we win a mandate from London in 2015?"
According to the preview:
"Panellists will discuss how Labour can build a broad coalition of support that speaks to the concerns of people across London, in order to win outright in 2015 and give an incoming Labour government a strong working majority."
And if the subject of the London mayoral elections just happens to come up, then I'm sure they'll be happy to discuss that as well.
In any case I'll be there. Come back here then for a full report.
UPDATE Asked whether she'll stand for Mayor, Jowell replied:
"It's far too early to decide… Obviously I'm thinking about it."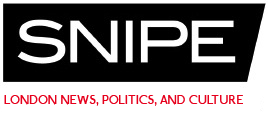 Get the latest articles from Snipe by following on Twitter and Facebook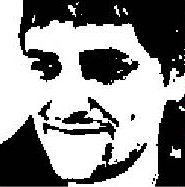 About this writer
Adam Bienkov
Adam is a reporter for Politics.co.uk You can find links to his other work at AdamBienkov.com.
---