Adam Bienkov | Thursday 18 April, 2013 10:21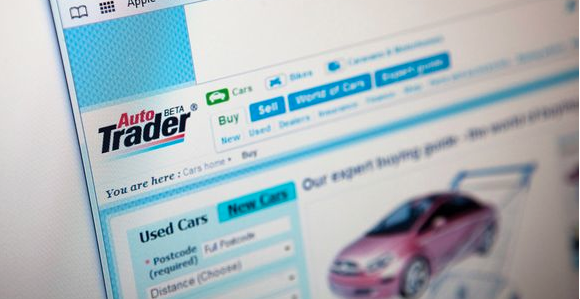 Have you ever wondered what staff at Transport for London's offices do all day?
Well we can reveal that the bulk of their time online is spent listening to the radio, shopping at Amazon and checking out their employee discount scheme.
We submitted a Freedom of Information request to TfL over two months ago asking for a list of the top 500 most visited websites on TfL computers.
This week they finally stopped browsing for DVDs and used cars and got around to compiling the list.
The number one most visited domain was Musicradio.com which hosts streams for London radio stations LBC, XfM, Capital and others.
Amazon, and TfL's own employee discount scheme also score highly on the list.
The 365 TfL employees earning more than £100,000 a year have to spend their cash on something.
Those who accuse TfL of being a haven for dangerous commies will be unsurprised to learn that the only national newspaper to appear on the list is The Guardian.
However, despite being portrayed as fundamentalist car-haters, staff at TfL also spend a lot of time looking at Autotrader.
Here's the list in order of 'hits', minus duplicates and IT-related subdomains. TfL were only able to supply names for the top 200 websites:
Musicradio.com
Google
TfL
BBC
Amazon.co.uk
Chartbeat.net
Employee discount scheme (static.rewardgateway.co.uk)
sharp-stream.com
Real and Smooth radio
http://liveperson.com
Autotrader
The Evening Standard
Google Analytics
bentley.com
Bing
Microsoft Mail
https://eu1.salesforce.com
HSBC
Youtube
http://www.flashtalking.com/uk/
http://www.truste.com
saymedia.com
pixel.quantserve.com
Live cricket scores
http://www.novacroft.com
www.exiim.co.uk
www.linkedin.com
Yammer
UK Border Agency Visa applications
MSN
Facebook
Wikipedia
Santander
Cardinus risk management
Nationwide
Littlewoods
House of Fraser
Paralympics at Channel 4
Lloyds TSB
tomtom.com
The Guardian
http://www.knorr-bremse.com/en/global/index.jsp
Debenhams
Yahoo
Argos
http://uk.breakingnews.com
Hootsuite
London2012.com
Halifax
Right Move
TfL said today that staff were allowed to use the internet for "limited personal use."
A spokesperson told The Scoop:
"The information provided in the table covers the period during the end of the Olympic and Paralympic Games. Streaming was enabled during this time to allow staff to have the latest information on news and travel to ensure that we could deliver the best service possible to customers. As well as having the latest information this also helped keep the positive spirit across the capital and meant that stations and Tube staff had real time information to be able to congratulate Team GB on any medals won. Services also operated longer during the Games meaning that staff also worked extended hours."
They also said that automatic refreshing could have boosted the number of 'hits' for some websites.
Sign up to the Scoop's new free weekly London Politics newsletter here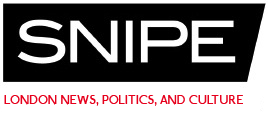 Get the latest articles from Snipe by following on Twitter and Facebook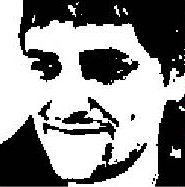 About this writer
Adam Bienkov
Adam is a reporter for Politics.co.uk You can find links to his other work at AdamBienkov.com.
---