Adam Bienkov | Wednesday 16 October, 2013 08:26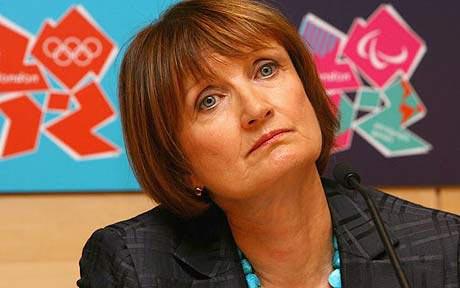 In February I placed a bet on Tessa Jowell becoming the next Mayor of London.
No bookies were offering odds on her at that time, but Ladbrokes said they could give me 25/1 and so I took them up on their offer. Her odds have since dropped to 12/1. The results of a new poll out today should make those odds drop even further.
YouGov asked which of the following "would be the best Labour candidate for London
Mayor in 2016?"
Eddie Izzard: 21%
Tessa Jowell: 17%
Diane Abbott: 9%
David Lammy 7%
Andrew Adonis: 6%
Sadiq Khan: 5%
Excluding Eddie Izzard, who has said he would not stand until 2020, Jowell is the clear public favourite to be Labour's next candidate. Meanwhile, the current favourite with the bookies and the Labour leadership, Sadiq Khan, barely registers.
Unfortunately YouGov didn't include the only Labour candidate to have declared so far, Christian Wolmar. Hopefully they will next time. In any case, Jowell is the new front runner to be Labour's candidate in 2016. So why is this?
Well if you drill down into the numbers it becomes obvious that Jowell has cross party support among voters. According to YouGov, 17% of Conservatives back her and a significant 29% of Liberal Democrat voters do the same. This compares to just 7% and 2% for Sadiq Khan.
And this is when there is still a wide filed. If Labour select her, then those numbers would only improve
And it is this cross party approval which is central to Jowell's appeal. There are not many Labour politicians who are on good terms with both Ken Livingstone and Sarah Sands. Jowell is one of them.
I make no comment on Jowell's suitability for the job. That's for Labour and ultimately voters to decide. This is only a comment on her chance of becoming the next mayor. And of the current crop of potential candidates, Jowell is way out ahead.
According to those close to her, Jowell is still undecided about whether to stand to become Labour's candidate in 2016. The results of this poll should help make up her mind.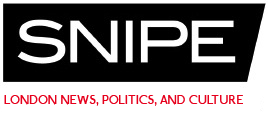 Get the latest articles from Snipe by following on Twitter and Facebook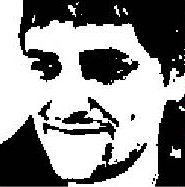 About this writer
Adam Bienkov
Adam is a reporter for Politics.co.uk You can find links to his other work at AdamBienkov.com.
---