Tom Jenkins | Monday 16 September, 2013 18:56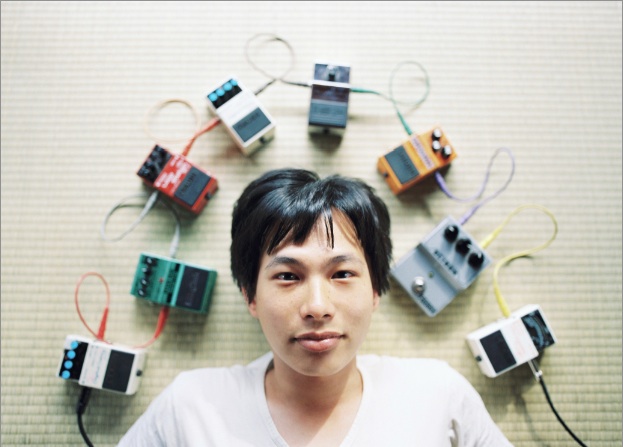 Today sees the release of the the third solo album from guitar virtuoso Dustin Wong. Mediation of Ecstatic Energy is the final record in an instrumental trilogy and follows 2010's Infinite Love and last year's Dreams Say, View, Create, Shadow Leads. We caught up with the former Ecstatic Sunshine and Ponytail man to talk about relocating back to Japan (from Maryland), clubbing and his recent collaboration with elusive Japanese artist Takako Minekawa.
There's definitely more of a dance feel to your new album, especially on the opening track The Big She. Have you discovered clubbing?
Haha! I haven't really gone clubbing but, the one person that really influenced me here is a good friend of mine Matt Papich, he has a project called Co La and he's released an album this year called Moody Coup. He's a really amazing producer and he would often share his sounds with me, when I lived in Baltimore. His use of found sound, field recording, bass, and synth, it's incredibly otherworldly and he's very knowledgeable about dance music.
How has moving back to Japan influenced you creatively?
I get a lot of solitude here in Japan, which is part of my character. I'm a hermit by nature. I think it has its benefits, but there are damaging aspects to that. Once I get my engines going though I can really get into making stuff, not just music but visual stuff too.
How did the collaboration with Takako Minekawa come about? Was it difficult to coax her out of her 13-year hiatus?
Takako and I met a couple of years ago when she came to a couple of my shows in Tokyo and we exchanged information. We sent a few ideas via email, which was really fun, but it didn't really stick. There was no coaxing really necessary, because she was absolutely ready to make some music. The only thing I really had to do was to keep encouraging her to do her thing. She used to feel a bit shy and there was a lack of confidence. She is such an amazing artist, a complete natural. She just needed some kind support and encouragement.
Mediation of Ecstatic Energy is the third album in a trilogy, which begs the question … what's next for you?
Hmmm! That's the tough one isn't it. Takako and I are currently writing some more songs, I think we'll have enough material for a new record by next year, very excited about that…! I think for now I'm going to take a break on writing solo material. I'm thinking about more improvisational stuff at the moment.
Mediation of Ecstatic Energy is out now on Thrill Jockey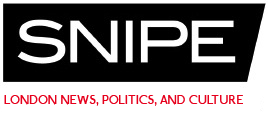 Get the latest articles from Snipe by following on Twitter and Facebook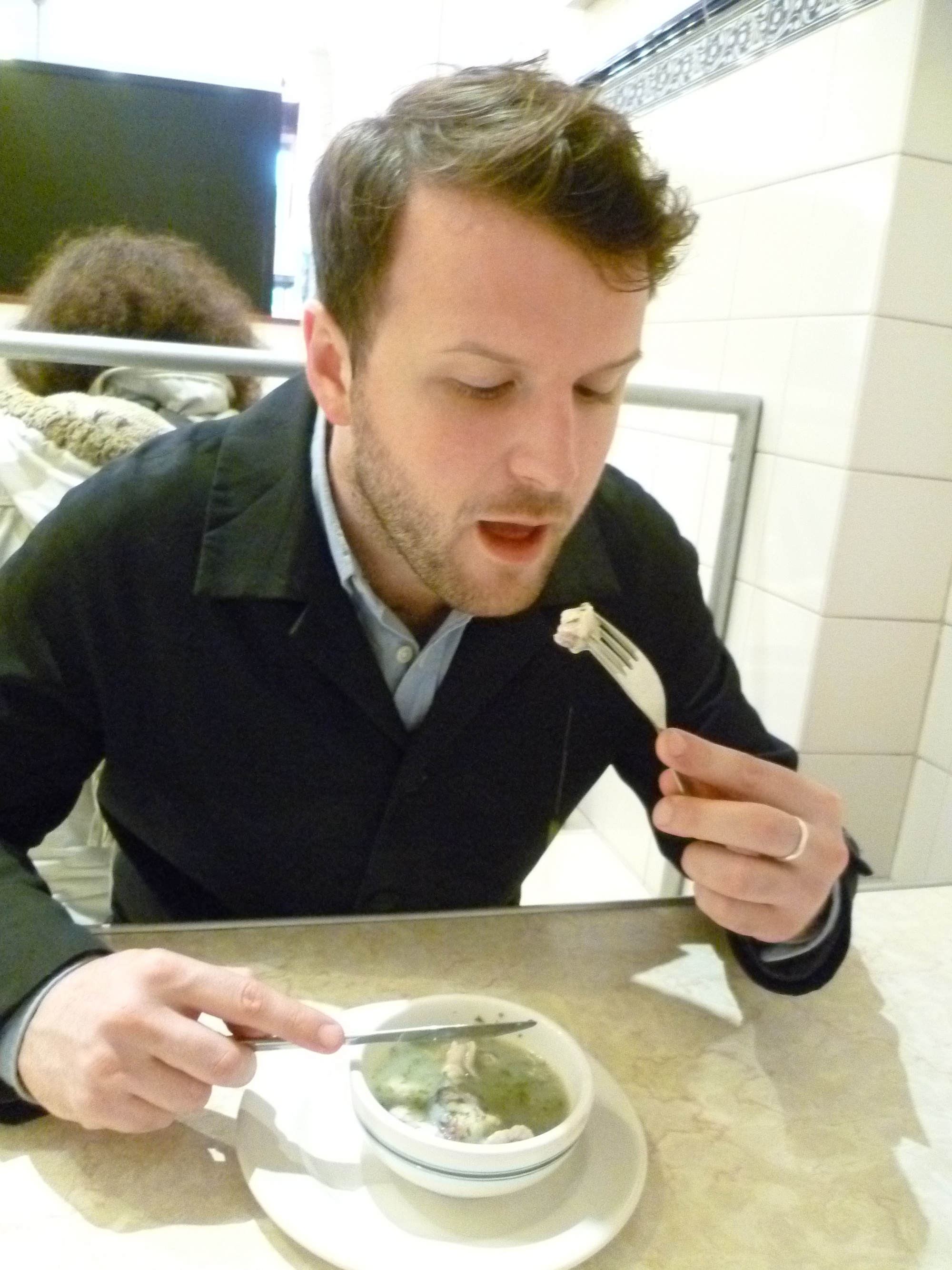 About this writer
Tom Jenkins
Tom is Snipe's Music Editor and blogs about new music here.
---