Tom Jenkins | Friday 19 July, 2013 11:51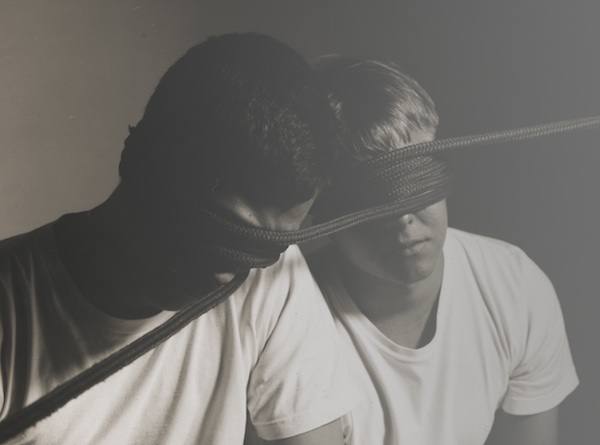 It seems almost criminal to introduce you (those in the UK at least) to the music of Finnish duo Redder currently, so submerged in gloomy wintry atmospherics are the compositions of Frans Saraste and Vesa Hoikka. Chip away at the dense outer husk of these twilight ruminations however and the quality of the songs eventually springs forth like coconut milk. Faster, like the rest of debut EP Border/line (out August 19), feels like a record slightly out of place as Britain melts, but one suspects it'll take on new moods and contexts as the seasons change. Something to ponder then, for a while at least.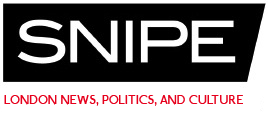 Get the latest articles from Snipe by following on Twitter and Facebook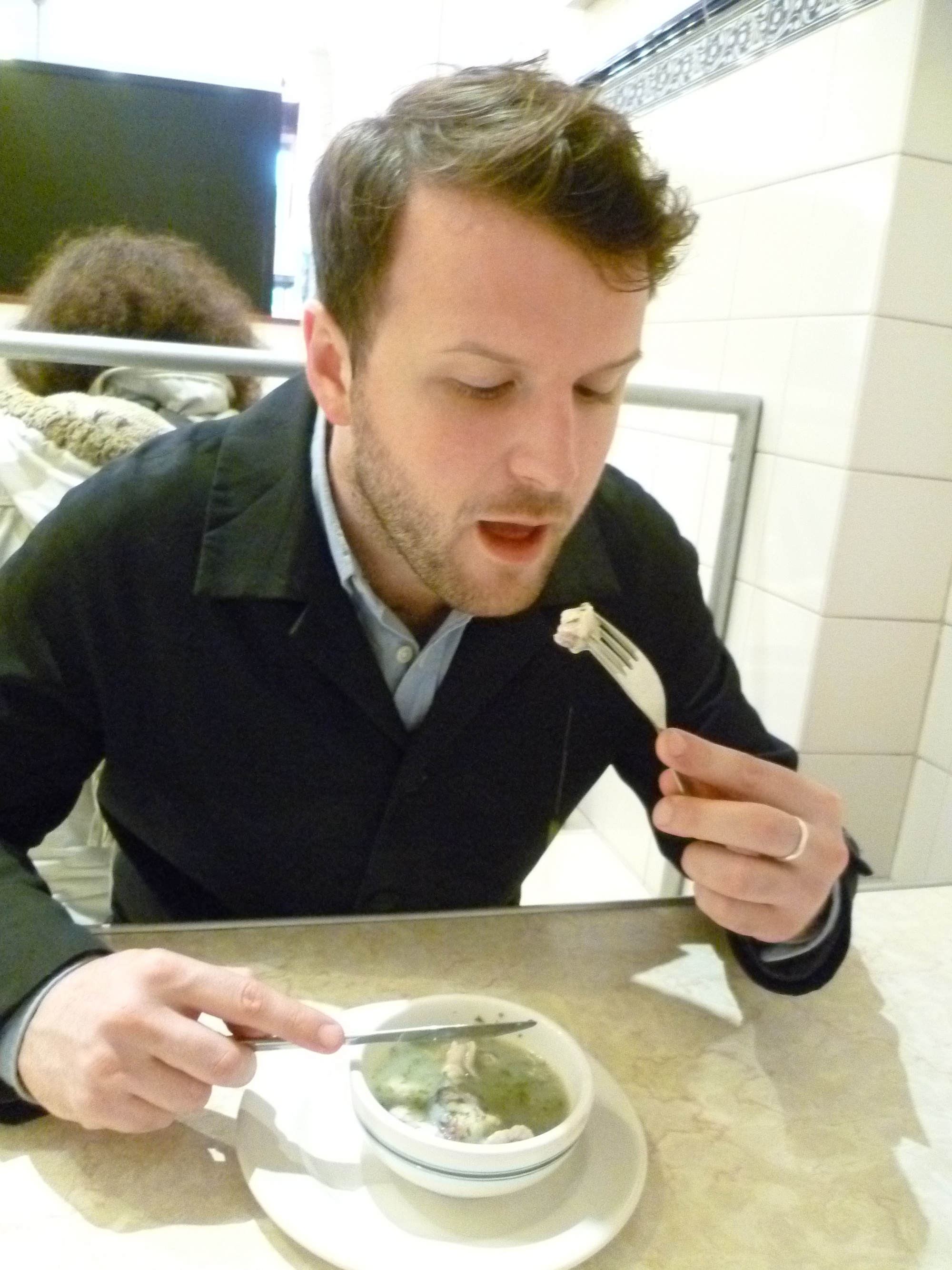 About this writer
Tom Jenkins
Tom is Snipe's Music Editor and blogs about new music here.
---