Tom Jenkins | Wednesday 19 June, 2013 14:00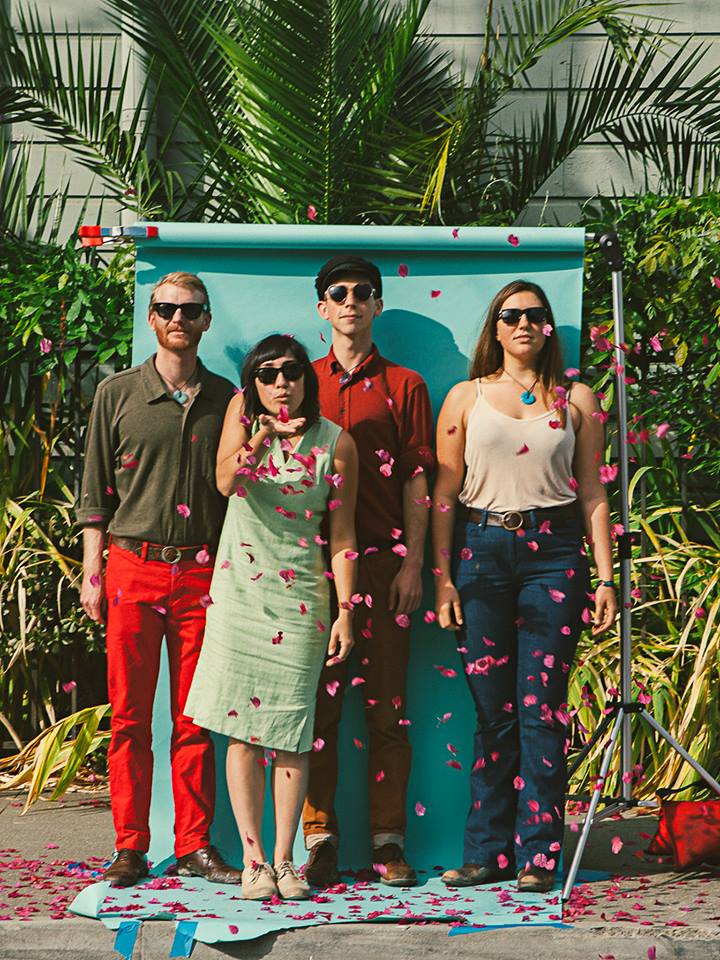 Snipe favourites Trails and Ways reside in Oakland, a short hop over the imposing fiery steel of the Golden Gate Bridge from San Francisco. The lead track from their new Trilingual EP, streaming below, feels very much like an L.A. record however. It's atypical of the four-piece: killer hooks, boundless sunshine and a guitar solo that wouldn't sound out of place on a (good) Don Henley solo record. Emma Oppen and co. appear to have nailed that most elusive of summer beasts, the cool holiday song – just make hissing noises when listening to imitate the sound of cooking meat/skin.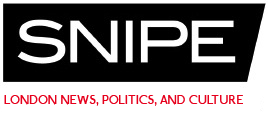 Get the latest articles from Snipe by following on Twitter and Facebook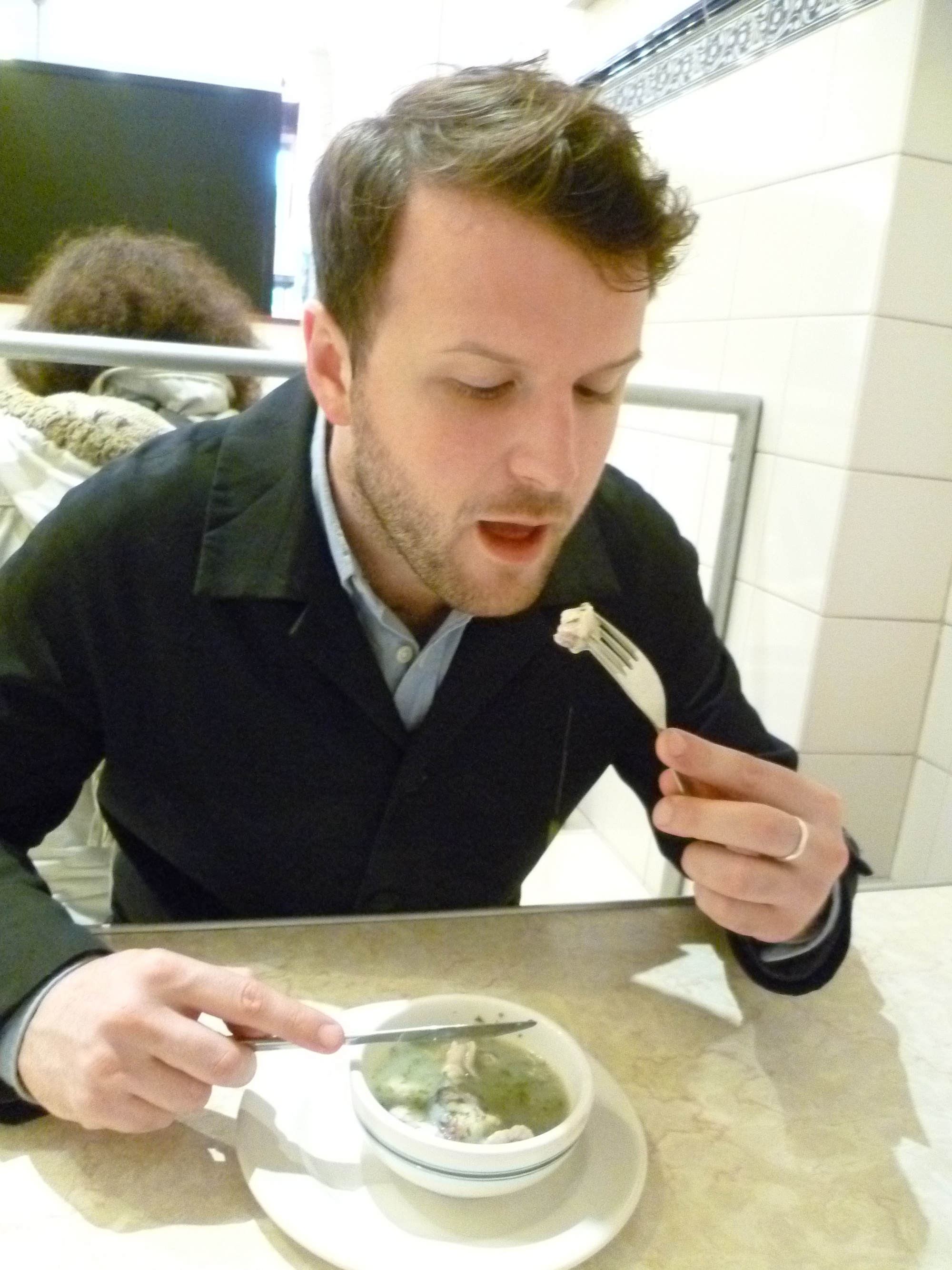 About this writer
Tom Jenkins
Tom is Snipe's Music Editor and blogs about new music here.
---