Thursday 2 August
CAMDEN FRINGE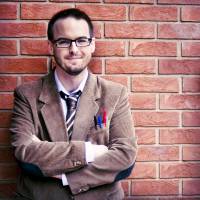 "I should probably tell you a little about myself… it's the first person singular reflexive personal pronoun." Prepositional crusader Will Howells knows his way around the dictionary, and over the course of his Grammar School he'll make sure you don't forget it. A blend of puns and one-liners, some genuinely excellent and others deliberately awful, undercut a really rather insightful show about language, pedantry and why it's terribly difficult not to think about penises on Countdown. BBC writer Howells cuts a schoolmasterly figure, keeping the class in order despite the familiar stifling heat of the Etcetera theatre (Sir, can we have our lessons on the field today?) and gamely adapting his routine on the fly – reorganising a Spelling Bee in five seconds flat after finding out that one of his volunteers (self) was actually reviewing the show deserves two merits and a letter home in anyone's book.
Grammar mavericks will be comforted to know that he also does an excellent whale impression. Will Howells's Grammar School (the s's is deliberate) won't be in Edinburgh this year, so don't miss the funniest chance you'll have all summer to finally get* your head around subject clauses. If you do, you'll be letting the whole class down.
*split infinitive, because SNIPE doesn't play by your rules
Will Howells's Grammar School last show is tonight at Etcetera Theatre.
Will Howells's Grammar School listing
Camden Fringe website
comments powered by
News & Views from City Hall to your Town Hall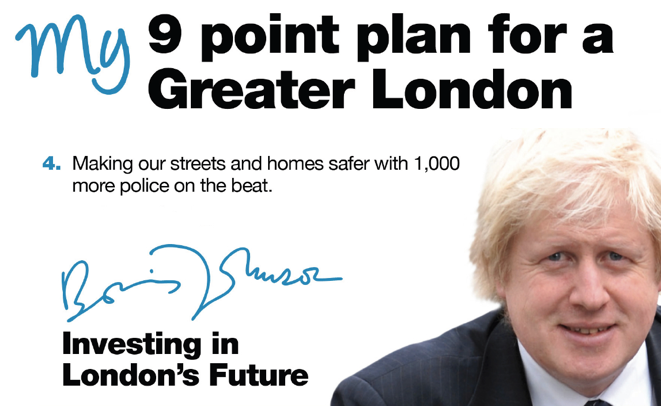 Boris Johnson breaks promise for 1000 more police officers
A brand-new song-of-the-day, every weekday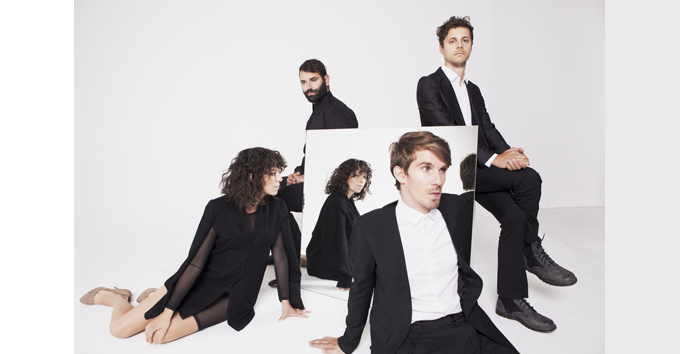 A London video every week day.
Lies the London Underground tells you
Video LDN is the daily video of London. Please give us your suggestions here.
Tube Updates