John Rogers | Wednesday 4 April, 2012 14:38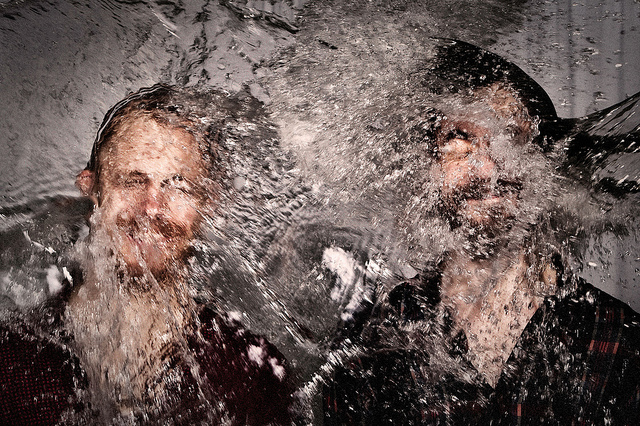 This fantastic mixtape came to us courtesy of the lovely people at Leaf Label. It's by AU, creators of difficult-to-describe, post-everything, symphonic, kaliedoscopic music as heard on their mind-blowing 2008 album, "Verbs". This mix features a characteristically diverse selection that goes from Blackalicious to Skeletons to David Thomas Broughton along the course it's 19-track journey.
The new album, "Both Lights", is out this week, and they play the Shacklewell Arms on April 25th.
---