Darren Atwater | Wednesday 16 January, 2013 08:55
Video by niczerogoeshome
According to the BBC, a helicopter crashed in to a crane. There is no information on injuries at this time.
Related: 520 firefighters, 18 fire engines and 12 fire stations face axe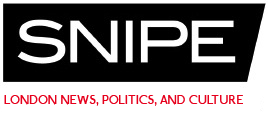 Get the latest articles from Snipe by following on Twitter and Facebook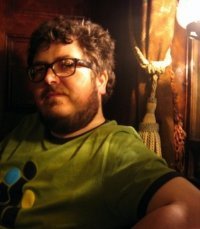 About this writer
Darren Atwater
Darren is the editor and publisher of Snipe.
---