Gavin Mecaniques | Tuesday 19 November, 2013 13:00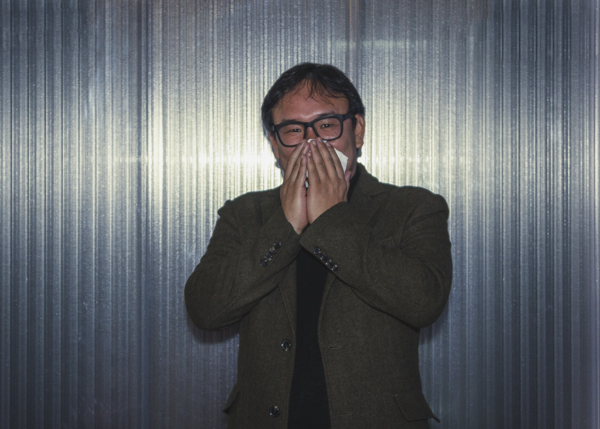 The Flu is South Korea's first viral epidemic blockbuster, set to sweep across the UK this month. A chillingly and gleefully told story of an infectious disease with a 100% fatality rate and a city thrown in chaos."
Please describe yourself in 3 words.
Wishing, hoping, playing.
What inspired you to become a filmmaker?
When I was young I dreamt of a different world and a different place and I think being a film director fulfilled that.
Can you describe The Flu in one sentence?
We are a cruel tribe.
What was your strangest experience in making The Flu?
In the stadium we filmed a huge scene of digging up mass graves and mass holes and, although we did receive the help of cgi effects, we actually did use a real stadium and dug out a real hole. Once it was filled with fake corpses I went on set to see it. I remember that moment very clearly and vividly. It reminded me of the foot and mouth outbreak, a real life incident in Korea when we were burying pigs alive, and I remember thinking: this is the scene that I wanted, and that sense of satisfaction of the director, and also a kind of element of horror. It was a real sense of an electrifying moment for me, a nighttime moment I remember very clearly.
What's the best advice you ever got?
I tend to shoot a lot of action films that can be very demanding and difficult. As a director you can't easily say "I'm tired" because nobody ever listens to you anyway, so when things get very difficult or tough going, I like to encourage myself or tell myself "this too will pass."
What do you love and hate most about London?
In London it's the same thing for both things: Fish and chips.
The Flu is released in UK cinemas November 22nd.
Image of Kim Sung-Su Copyright Gavin Mecaniques.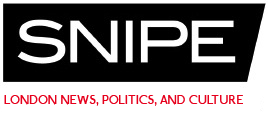 Get the latest articles from Snipe by following on Twitter and Facebook
About this writer
Gavin Mecaniques
---