Mike Pollitt | Wednesday 24 October, 2012 10:45
Behind The Light from Victor Martinez on Vimeo.
This film by Victor Martinez is 5 minutes of warmth on a grey day.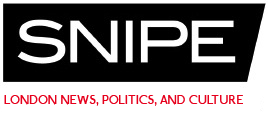 Get the latest articles from Snipe by following on Twitter and Facebook

About this writer
Mike Pollitt
Mike Pollitt is the editor of The Metropolis.
---