Darryl Chamberlain | Monday 1 April, 2013 00:30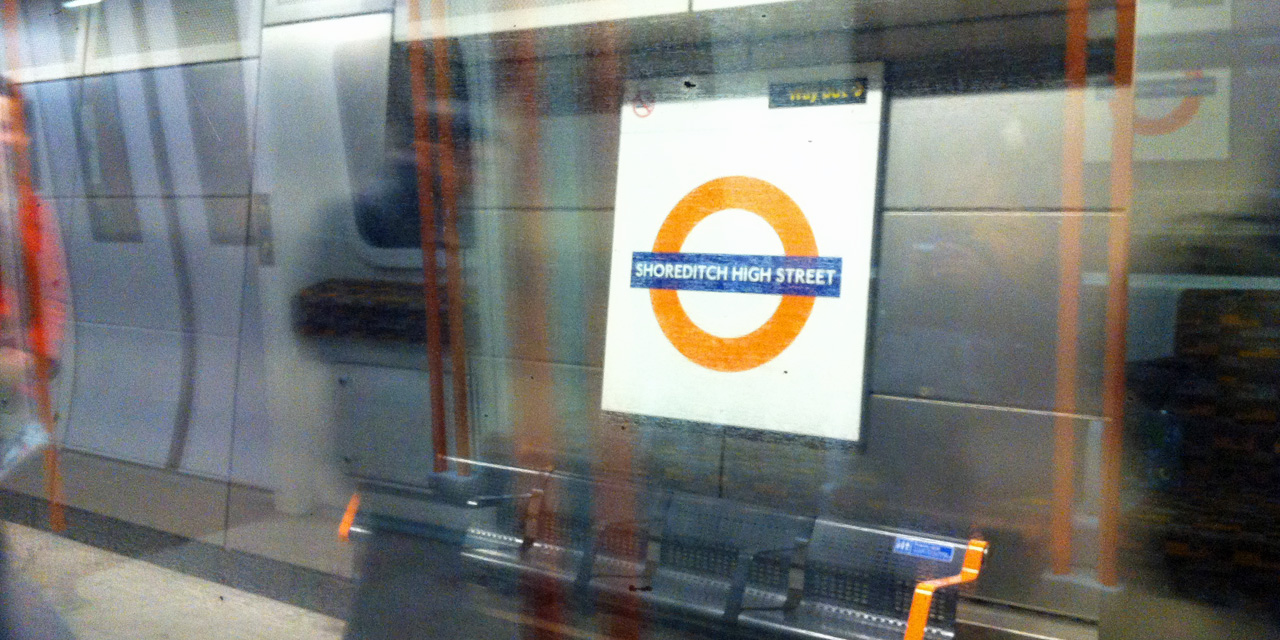 London's first "pop-up" railway, the East London Line extension, will close next spring and be turned into a high-level walkway "providing spectacular views of east London", Boris Johnson will announce today.
A legal issue means the new rail route, from Highbury & Islington to Whitechapel, will close from 1 April 2014, the mayor will say branding the route – commissioned by Ken Livingstone – "a pop-up railway from a pop-up mayor".
In its place, a new walkway, the Skywalk, inspired by New York's High Line, will be created "at no cost to the taxpayer", the mayor will tell a press conference this afternoon, alongside Peter Andre, Barbara Windsor and Kelly Brook.
Boris Johnson will say:
"Our neo-Victorian levels of investment mean that Londoners will be able to take in views that their great-great grandfathers could only dream of. People will be able to perambulate and stroll along the Skywalk, taking in healthy clean air and keeping fit.
"Following the great success of the Emirates Air Line, we've teamed up with Sky Television to create this modern piece of public transport infrastructure."
It will cost £4 to walk or cycle along the Skywalk, with Oyster card holders being charged £3. Booths along the way will enable walkers to sit and watch football or cricket matches from Sky for £6 per game, although they will be free when England are playing. There will be discounts for regular "Skywalkers".
Free copies of the Evening Standard, the official newspaper of the Skywalk, will be available.
The remaining London Overground routes will be handed back to London Underground and the National Rail companies, with 50-year-old trains being rescued from scrapyards to provide a trendy 'vintage' service from Shoreditch to New Cross. Land left over south of the river will be utilised for pop-up housing projects .
The mayor will add:
"The London Overground was a wonderful thing, but it was just a pop-up thing. We'll be bringing back the old lines, which are fine so long as you keep your wits about you,
"You've got to get real here – if you want lasting investment, you have to create something that's going to have people scratching their heads in amazement, like my cable car.
"Carrying fresh air across the Thames! That's an achievement. Now we'll create a peaceful route that will spark new investment in the footwear industry. We'll be exporting clogs back to Holland!"
The creation of the Skywalk, due to open on 1 April 2015, follows Johnson's plan to reintroduce slam-door trains to the capital's rail network, announced a year ago today, and his scheme to build a third Blackwall Tunnel.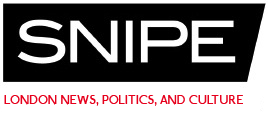 Get the latest articles from Snipe by following on Twitter and Facebook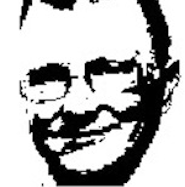 About this writer
Darryl Chamberlain
Darryl writes Greenwich's 853 Blog and contributes to the Charlton Champion.
---