Darryl Chamberlain | Tuesday 12 March, 2013 00:13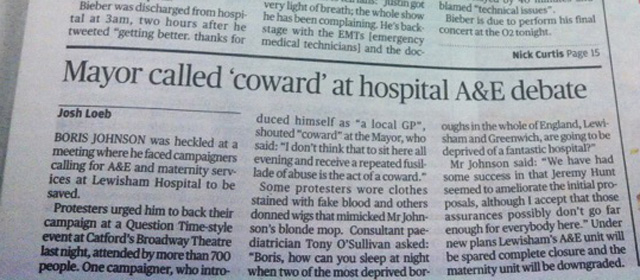 Boris Johnson may still be licking his wounds after the mauling he received at a public meeting in Catford last week.
The mayor was jeered and heckled by the audience at the Broadway Theatre during the People's Question Time event, a commitment all London mayors have to fulfil twice a year.
Unfortunately for Boris, Thursday's venue was just a few minutes from Lewisham Hospital, whose accident and emergency unit faces being downgraded as a result of a reorganisation caused by the failure of a neighbouring NHS trust. Campaigners donned blond wigs to greet a politician who's failed to back their cause.
Actually, other issues were discussed too, with the mayor getting short shrift on matters from police and fire cuts to his little-used cable car. But it was bad feeling over the hospital which dominated, with south-east Londoners crowbarring Lewisham Hospital into questions on housing, fire services and all other categories, to Boris's obvious discomfort.
This was no shouting match, as the mayor was reminded of manifesto promises to defend the NHS and challenged on a claim that downgrading Lewisham's A&E would save 100 lives.
But the night was encapsulated when local GP Brian Fisher stood up, calmly outlining that the mayor was responsible for health inequalities. Slowly and carefully, he ended: "You are ignoring that responsibility. You are a coward in that relation."
(Thanks to Clare Griffiths, you can hear this question 1 hour, 8 minutes and 50 seconds into the audio of the meeting.)
To which Boris appeared to lose his temper, shouting that to put himself at the forefront of the Lewisham campaign would be "the act of a coward and demagogue", to which the crowd yelled "oooooh!"
It was a rare PR disaster for a politician whose public image is very carefully cultivated. But how did Friday's Evening Standard treat the story? Surely it couldn't gloss over this one?
Well, it managed to bury the story at the foot of page nine, well below a big picture of a topless Justin Bieber in hospital. Implying the event was solely about Lewisham Hospital, the "coward" incident was repeated in a somewhat different manner.
"One campaigner, who introduced himself as 'a local GP', shouted 'coward' at the Mayor, who said: 'I don't think that to sit here all evening and repeated fusillade of abuse is the act of a coward.'"
That wasn't what happened. Worse still, the version on the paper's website said Dr Fisher had "only" introduced himself as a GP. One campaigner refused to let it lie. Shannon Hawthorne rang the Standard, outlined her complaints… and the newsdesk hung up on her.
She finally got a response from the paper's managing director on Monday, who arranged for the line on the website to be belatedly amended to more closely resembling the truth. In print, though, the damage has already been done. Read more on Shannon's blog.
It's a small incident, and worse mistruths make it into the British press all the time. But the Standard's treatment of his Catford calamity is a reminder of how London's monopoly evening newspaper – owned and edited by mates of the mayor – is more concerned about endearing itself with Boris Johnson rather than actually putting itself on the side of the Londoners he represents.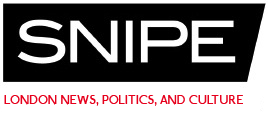 Get the latest articles from Snipe by following on Twitter and Facebook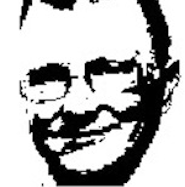 About this writer
Darryl Chamberlain
Darryl writes Greenwich's 853 Blog and contributes to the Charlton Champion.
---