Adam Bienkov | Wednesday 20 February, 2013 13:36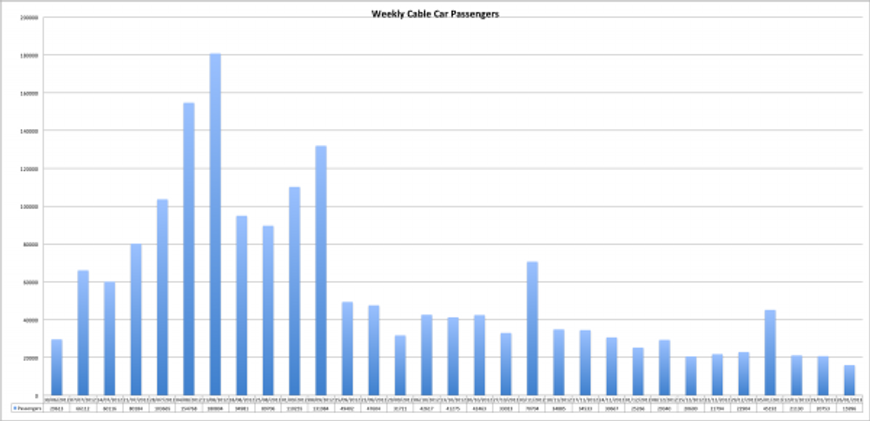 Boris Johnson has asked the EU for millions of pounds to help pay for his loss-making cable car.
The European Regional Development Fund has agreed to pay £8 million towards construction of the link.
The £60 million cable car between Greenwich Peninsula and the Excel centre was promised at "no cost to the taxpayer" but is losing approximately £50,000 a week according to one estimate.
Last year the Mayor attacked the profligacy of the EU in the Daily Telegraph, writing that:
"The EU budget will never be properly policed because the cash doesn't properly belong to any nation — it belongs to "everybody". And since it belongs to everybody, each individual country cynically reasons that there isn't that much harm if its own citizens quietly loot as much of it as they reasonably can."
City Hall say that they will collect their EU funding "later this year."
Emirates have also agreed to pay £36 million in sponsorship over 12 years.
TfL hope the remaining costs will be made up from fare revenue "over time."
However, since the cable car opened eight months ago, ridership has fallen to all time lows as shown by the above graph.
EU funding was secured on the basis that the cable car is a new transport link that will help regenerate the area.
However, TfL and Emirates are increasingly marketing it as a tourist attraction.
The few spikes in ridership have been during big shows at the 02 and the Excel, a fact that has not been missed by the cable car operators.
---