Adam Bienkov | Thursday 20 June, 2013 11:38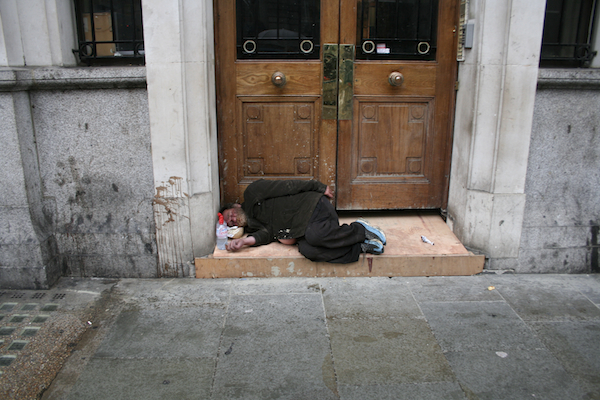 The number of people sleeping rough in London has more than doubled in the past five years, new figures have revealed.
Boris Johnson promised to end rough sleeping by 2012.
However, the latest report by charity Broadway, shows that rough sleeping actually went up by 43% in 2011/12 and has gone up a further 13% in the past year.
6473 people were seen sleeping rough on the street last year compared to just 3472 in 2007/8.
The percentage of people sleeping more than one night on the streets, continues to go down.
In the last year 75% were seen sleeping rough just once, up from 70% the year before.
However the overall number of rough sleepers continues to rise.
One in ten of rough sleepers in London are former members of the armed services according to Broadway.
Around a third are from Eastern Europe.
The most common reasons given for being on the street are "relationship breakdown", "eviction" and "seeking work."
The Mayor has so far declined to set a new deadline for ending rough sleeping.
Green Party London Assembly Member Darren Johnson said today:
"The Mayor has helped more people off the streets, but he has failed to tackle the reasons why they end up there in the first place. In these tough times people need secure and affordable housing, especially if their life has taken a turn for the worse. But the Mayor has supported cuts to our welfare safety net, overlooked damaging cuts to homelessness services and opposed reforms to our insecure private rented sector. If he doesn't change course, his aim of ending rough sleeping will remain a distant dream."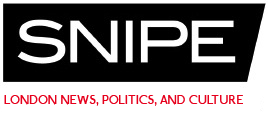 Get the latest articles from Snipe by following on Twitter and Facebook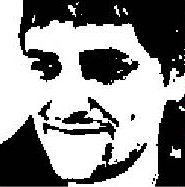 About this writer
Adam Bienkov
Adam is a reporter for Politics.co.uk You can find links to his other work at AdamBienkov.com.
---