Adam Bienkov | Friday 22 November, 2013 11:02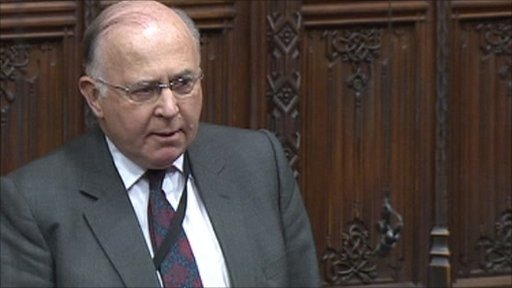 Cyclists in London are "longing" to be hit by other vehicles so that drivers can then be prosecuted a Conservative peer has claimed.
Lord James of Blackheath said he had witnessed cyclists in London "stand in the middle of the road" and "defy you to run them down."
"On three mornings, driving up the A3 in the Balham and Clapham area, I have seen cyclists put their cycles up against the central reservation—not the line where the bus lane is—stand in the middle of the road with a camera and defy you to run them down while they photograph you doing it," he told the House of Lords.
"That is what they are longing for. We need to have that sort of behaviour excluded because it is going to lead to their demise and our prosecution: it is ridiculous."
He claimed they are trying to create "a new and separate society in London, in which cyclists think they have a superior law and control over everybody in a motor car."
He also described the Times' campaign for safer cycling as "ludicrous".
Other aspects of London life appear to have disturbed Lord James.
Speaking of a recent trip to a Rugby match in Twickenham he remarked that his wife "was totally horrified at the sight of the school buses coming down the road full of children indulging in a pastime which is, I believe, called mooning."
"I am not going to explain it to your Lordships because we are in mixed company, but the sight of some 40 children mooning simultaneously is not a pretty one."
He remarked that his wife, who is a youth justice officer "would put them away for a year" if she were given the chance.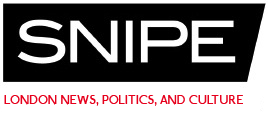 Get the latest articles from Snipe by following on Twitter and Facebook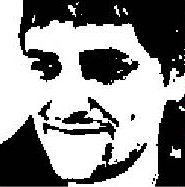 About this writer
Adam Bienkov
Adam is a reporter for Politics.co.uk You can find links to his other work at AdamBienkov.com.
---