Tom Jenkins | Thursday 29 August, 2013 12:42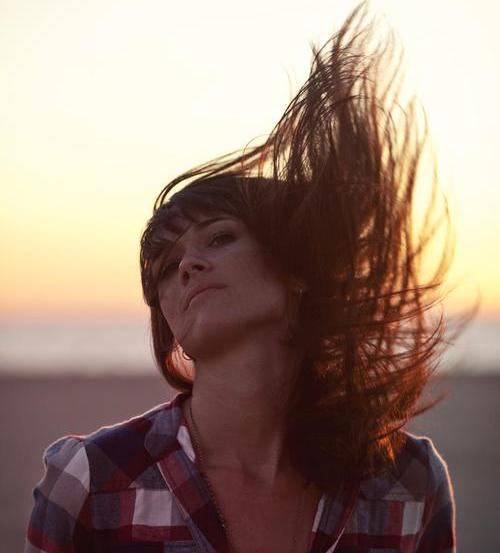 Los Angeles' Steph Thompson, aka Steffaloo, is, like a versatile cheese, something of a collaboration machine, having previously worked with the dreamy likes of Sun Glitters, Teen Daze and Blackbird Blackbird. Her second pairing with producer Chrome Sparks plays the waiting game, but patient souls are richly rewarded around one minute thirty. Suddenly it's like a switch has been flipped and you're transported to a heaving (possibly underwater) dancefloor moving as one in rapture to Sparks' soft, determined beats, making eyes at hot mermaid/merman patrons, sipping squid-ink cocktails.
Eyes For You is taken from Steffaloo's forthcoming album Heart Beats, out October 29 on Mush.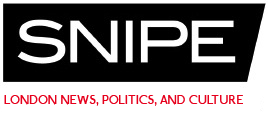 Get the latest articles from Snipe by following on Twitter and Facebook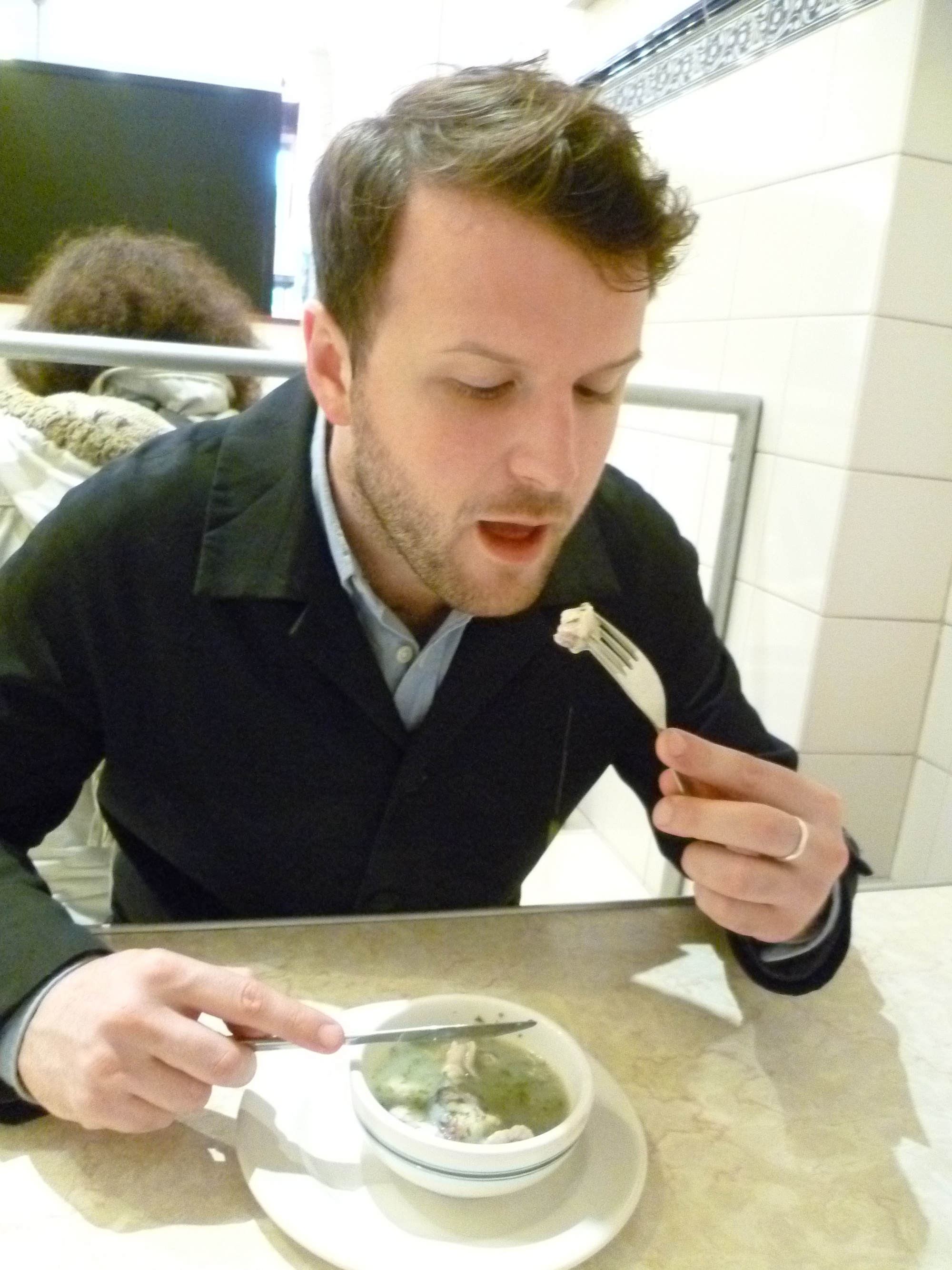 About this writer
Tom Jenkins
Tom is Snipe's Music Editor and blogs about new music here.
---