Tom Jenkins | Wednesday 15 May, 2013 12:13
Former Ponytail and Ecstatic Sunshine man Dustin Wong is releasing an album with Japanese artist Takako Minekawa (the latter's first in 13 years). Toropical Circle is released digitally today through Plancha, and on vinyl in July via Thrill Jockey. Streaming above is a track from the album, a mix of Wong's trademark clean and intricate guitar lines and effortless rhythms, Minekawa's ethereal, piercing vocals and some high-pitched synth squelches. It threatens to morph into something else entirely towards the end before cruelly reaching its conclusion, leaving us with a host of unanswered questions.
Wong is embarking on a European tour this June/July – no UK dates as of yet, but we'll keep you posted.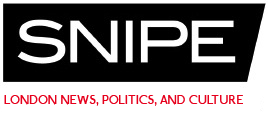 Get the latest articles from Snipe by following on Twitter and Facebook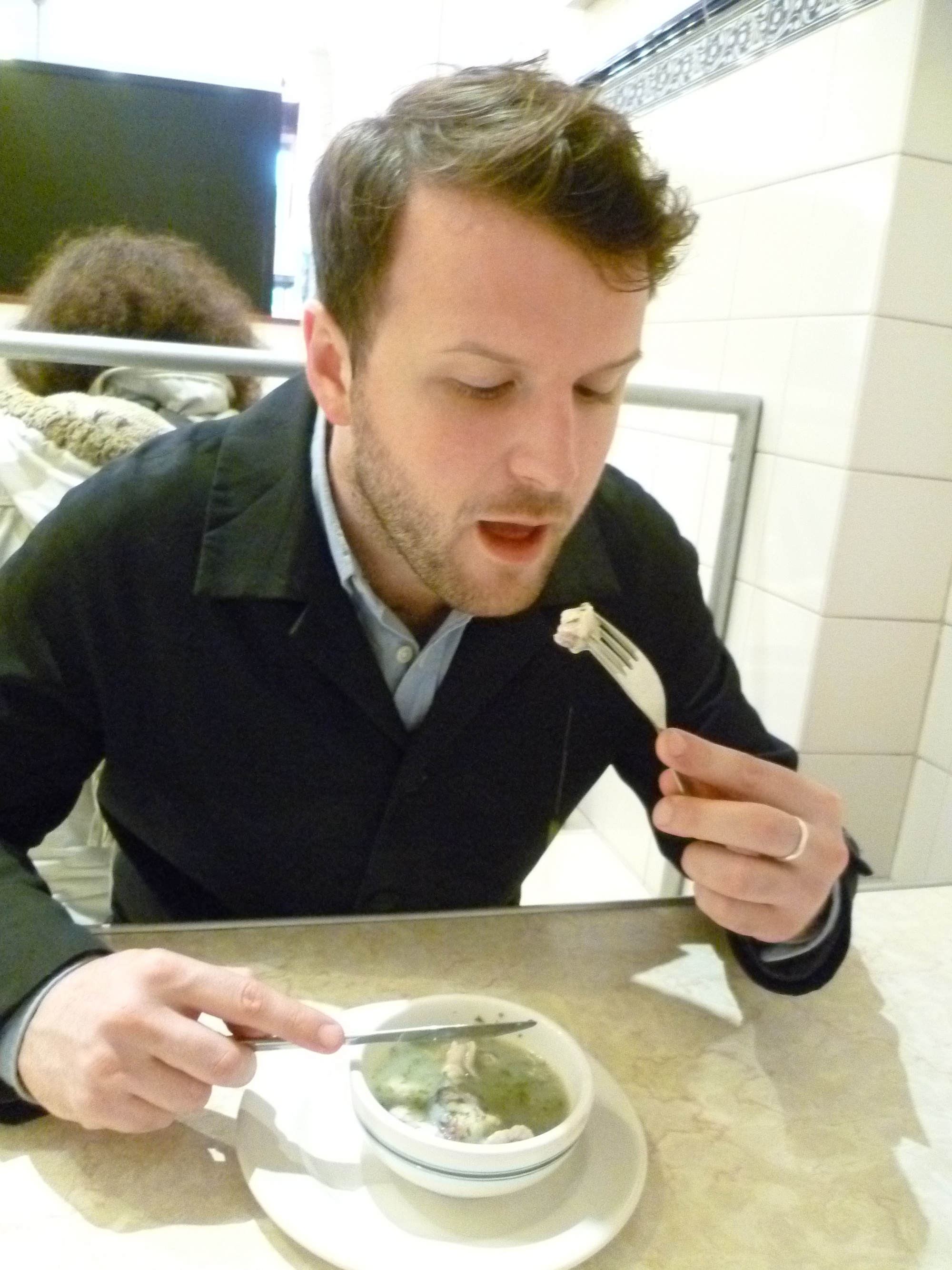 About this writer
Tom Jenkins
Tom is Snipe's Music Editor and blogs about new music here.
---