Tom Jenkins | Wednesday 31 July, 2013 19:58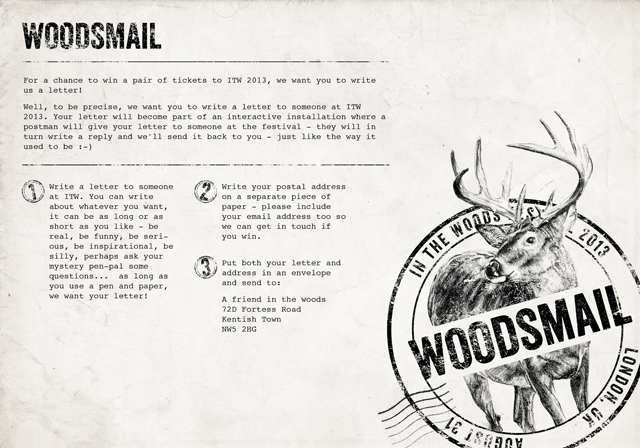 Those lovely people over at In the Woods are giving away a pair of tickets to the sold-out festival, which takes place August 30/31 at a secret location in Kent. All you have to do is write an old-fashioned letter (remember those?) to someone else at the festival. The letter will then become part of an interactive installation whereby it'll be picked up by a postman, delivered to someone at the festival who'll then write you a reply. Neat huh? So channel your inner penpal or rehash that long-forgotten Santa letter (it must've got lost in the post right?) and get scribbling. More details are available via the image above.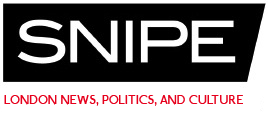 Get the latest articles from Snipe by following on Twitter and Facebook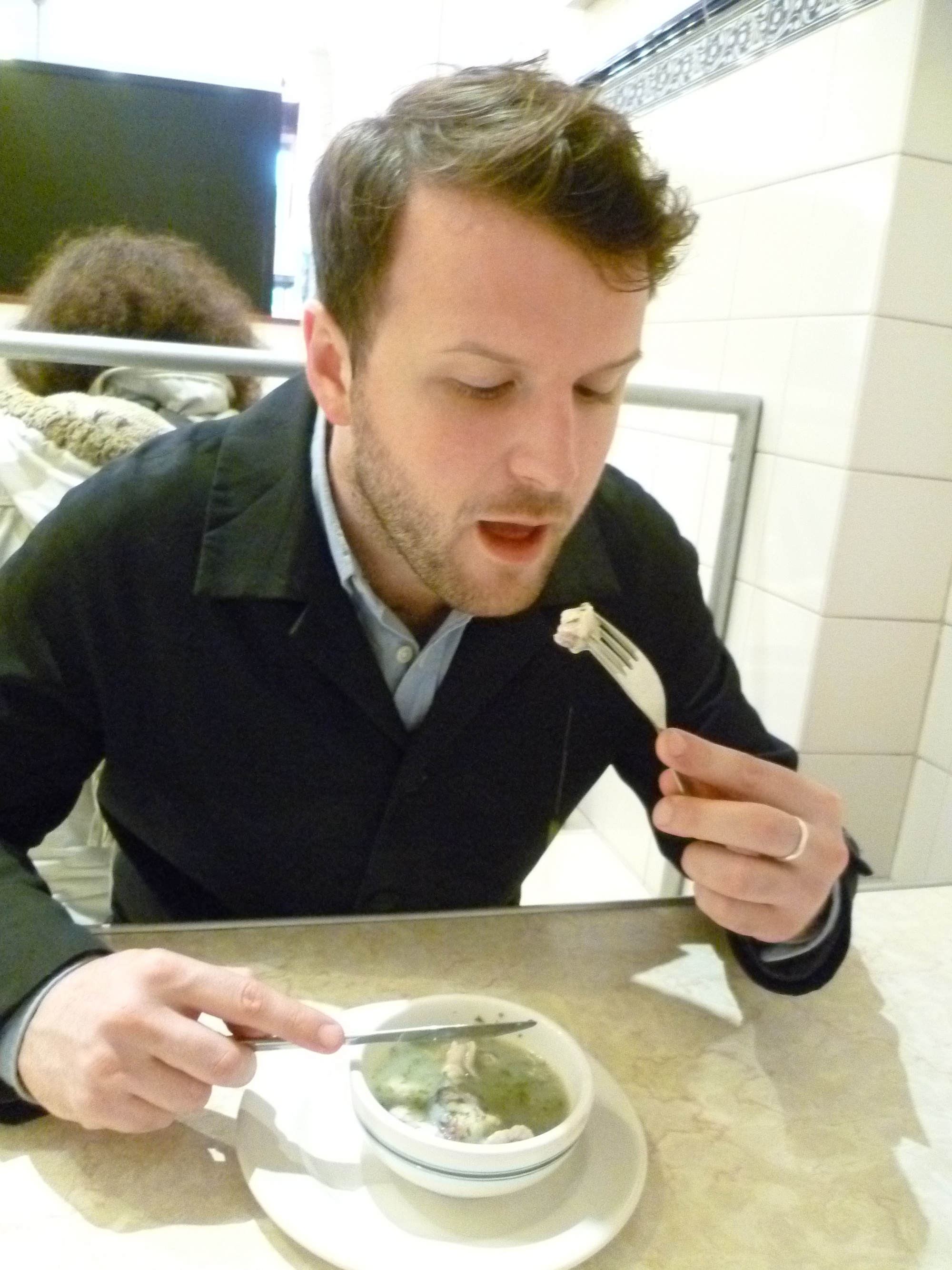 About this writer
Tom Jenkins
Tom is Snipe's Music Editor and blogs about new music here.
---