Tom Jenkins | Friday 16 August, 2013 11:16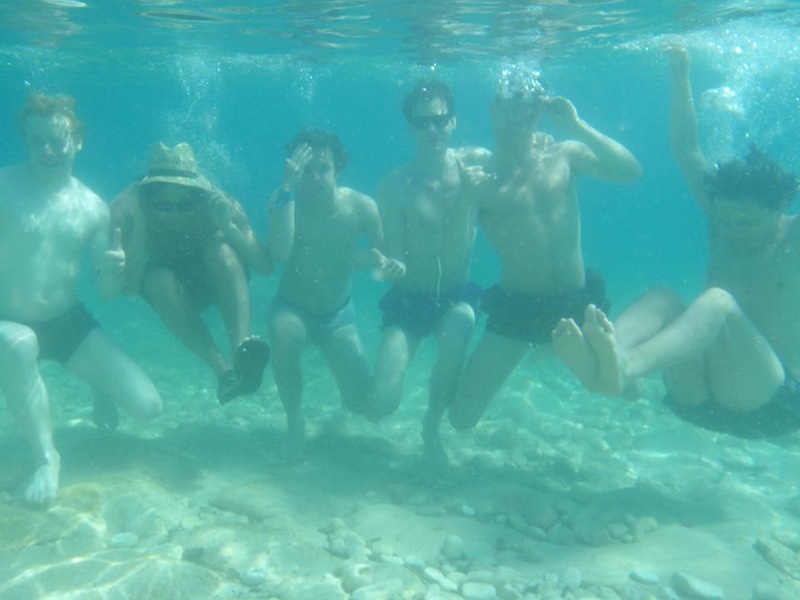 Norway's Young Dreams have spliced together images from their last three videos to create this clip for new single Footprints. Depending on your viewpoint this is either a great cost-cutting exercise, an inspired way of reducing a collective carbon footprint, or plain laziness akin to turning your underwear inside out. We wouldn't like to judge.
Young Dreams' debut album Between Places is out now via Modular Recordings.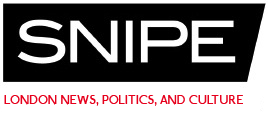 Get the latest articles from Snipe by following on Twitter and Facebook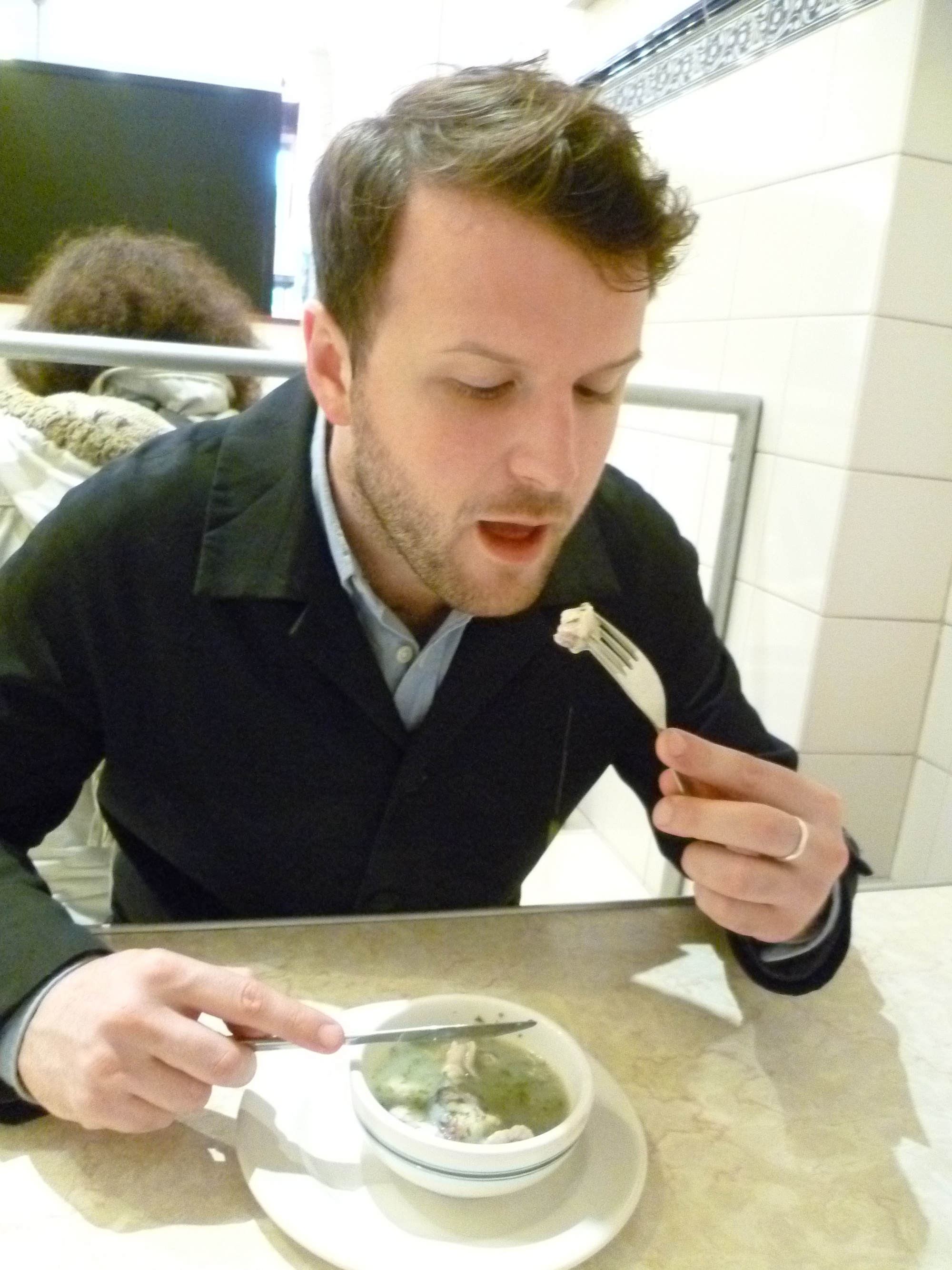 About this writer
Tom Jenkins
Tom is Snipe's Music Editor and blogs about new music here.
---