Tom Jenkins | Tuesday 27 August, 2013 11:38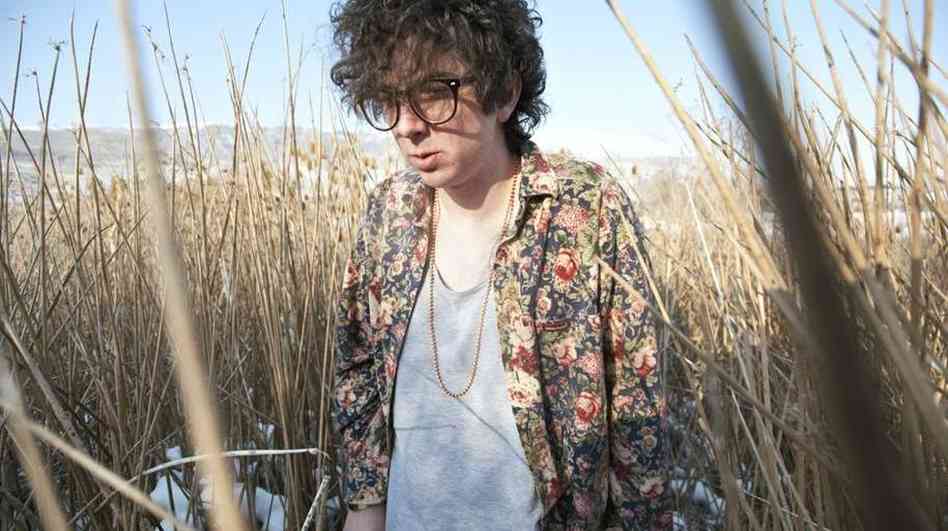 Youth Lagoon's Trevor Powers continues his upward trajectory with this track from his recent second LP Wondrous Bughouse. Raspberry Cane sees him maturing into a songwriter of real significance, even if he does overdo it with the Sergeant Pepper-isms. Great video too, perfectly suited to the fairytale wooziness of the song itself. This is dream music, or a soundtrack to those brief moments spent in the wooly no-man's land between wakefulness and sleep.
Youth Lagoon play Islington Assembly Hall November 1, with Anna Meredith in support.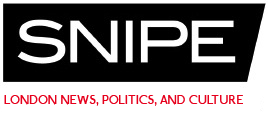 Get the latest articles from Snipe by following on Twitter and Facebook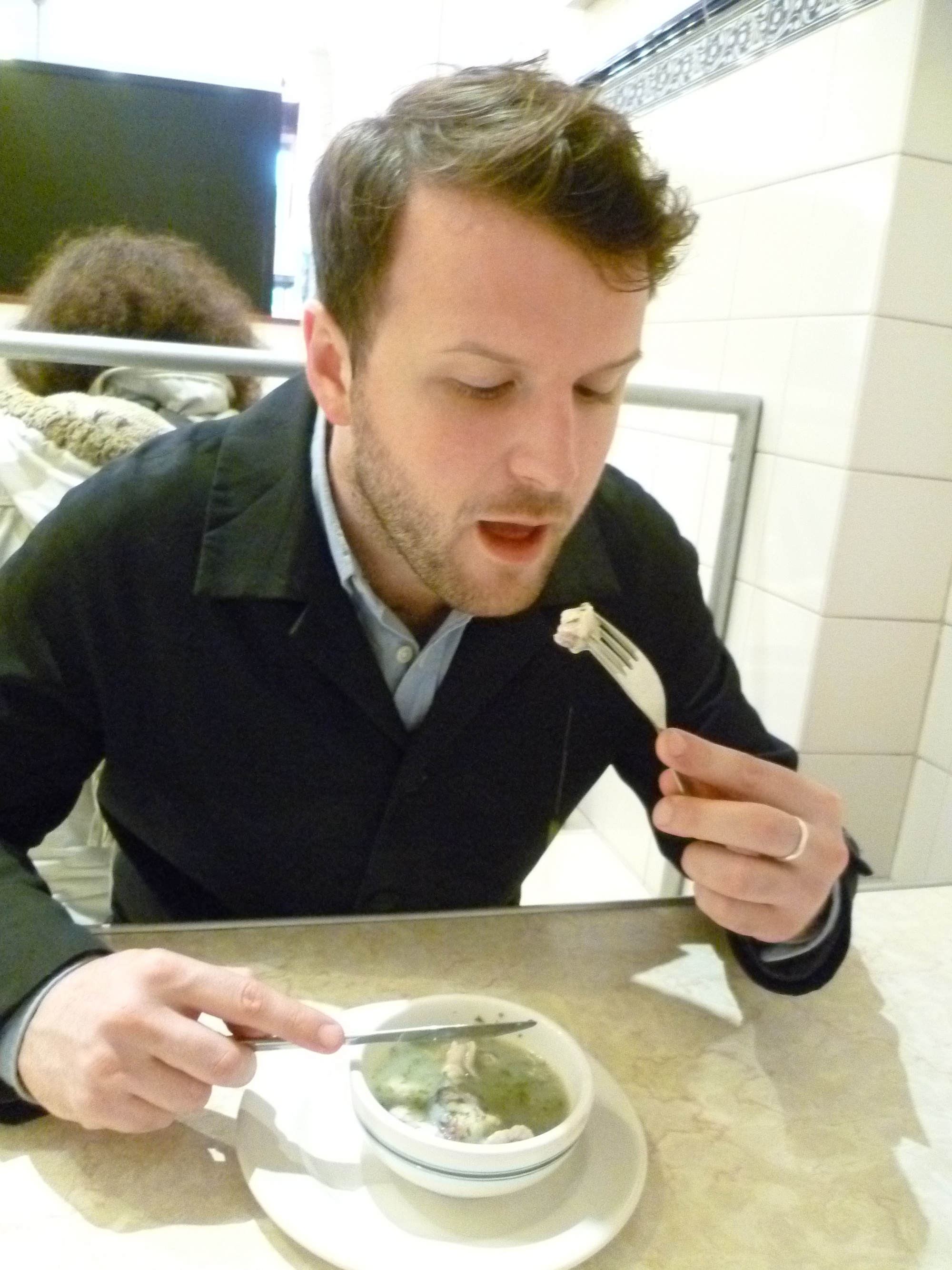 About this writer
Tom Jenkins
Tom is Snipe's Music Editor and blogs about new music here.
---