Thursday 16 August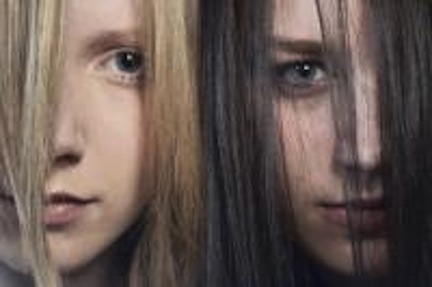 Familiaris
Two sisters, one dark one light, best of friends, race about the house and garden laughing. They inch slowly through diaries in bed at night, dictating to themselves of their mutual love and admiration. Then one day mum and dad split up, each taking a daughter. Years later Kate and Grace meet following their father's death. Not only are they strangers but something terrible has happened to make them all but enemies.
A potentially powerful show on the affect sexual abuse has, not only on its direct victims but on friends and loved ones with whom the abused must now relearn to trust. Also, those loved ones must sometimes come to terms with a truth they would rather avoid. The damage an abuser inflicts affects many.
There are so many layers to this issue, and Familiaris begins wonderfully to deal with them- then ends. At 30 minutes this is only half a show, with so much more it is obliged to say. Fortunately Dynamic Duo have ambitious plans to expand and take this to Edinburgh next year. The performances are superb, though the script's tendency to eke out narrative dialogue, with neither character able to say what they mean, feels a little like an episode of Eastenders forcing me to scream at the screen "Just tell them what's happened!" On the other hand, this is a justified technique. The sisters have such distance and so many scars of internalised distrust that nothing can be openly said. Their conversations stumble along like halting scribbles in a diary.
Can they break down barriers created through no fault of their own? My little experience with survivors of abuse suggests maybe folks deal with it by compartmentalising the problem and starting again with all new loved ones. Familiaris encompasses a boxing up of experience in its use of separate television screens showing Kate and Grace's personal memories of events. However, the show needs either a lot more use of media or none at all. If you're going to use video it needs to be because it is absolutely integral to the show. Not because what you'd rather do is film.
Last showing of Familiaris is tonight at my new favourite pub theatre venue, The Lord Stanley. Dynamic Duo have snuck into another show in the Fringe, a dance performance called Survive! mounted by Run The Girls Dance Group, choreographed by Veena Parmar Singer, on the last day of the festival. They're crafty that way.
CORRECTION: Familiaris played 7:30 15-16 August AND they also have shows 9pm 17-18 August
comments powered by
News & Views from City Hall to your Town Hall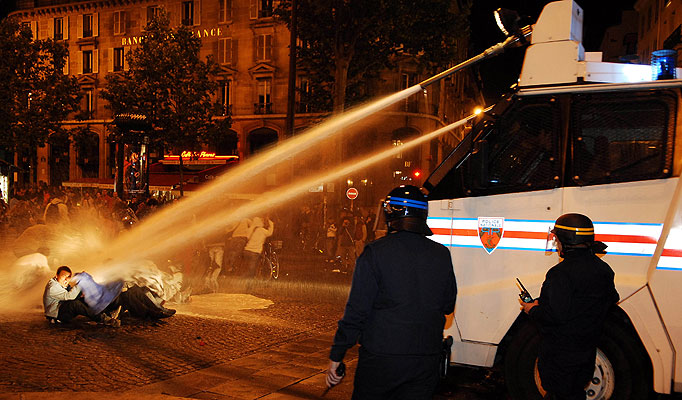 Water cannon could be on London streets within 18 months
A brand-new song-of-the-day, every weekday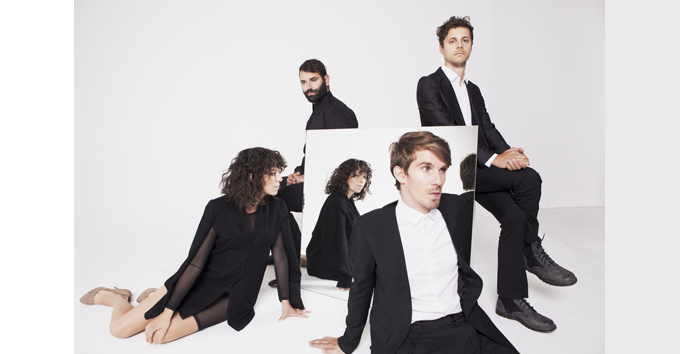 A London video every week day.
Lies the London Underground tells you
Video LDN is the daily video of London. Please give us your suggestions here.
Tube Updates